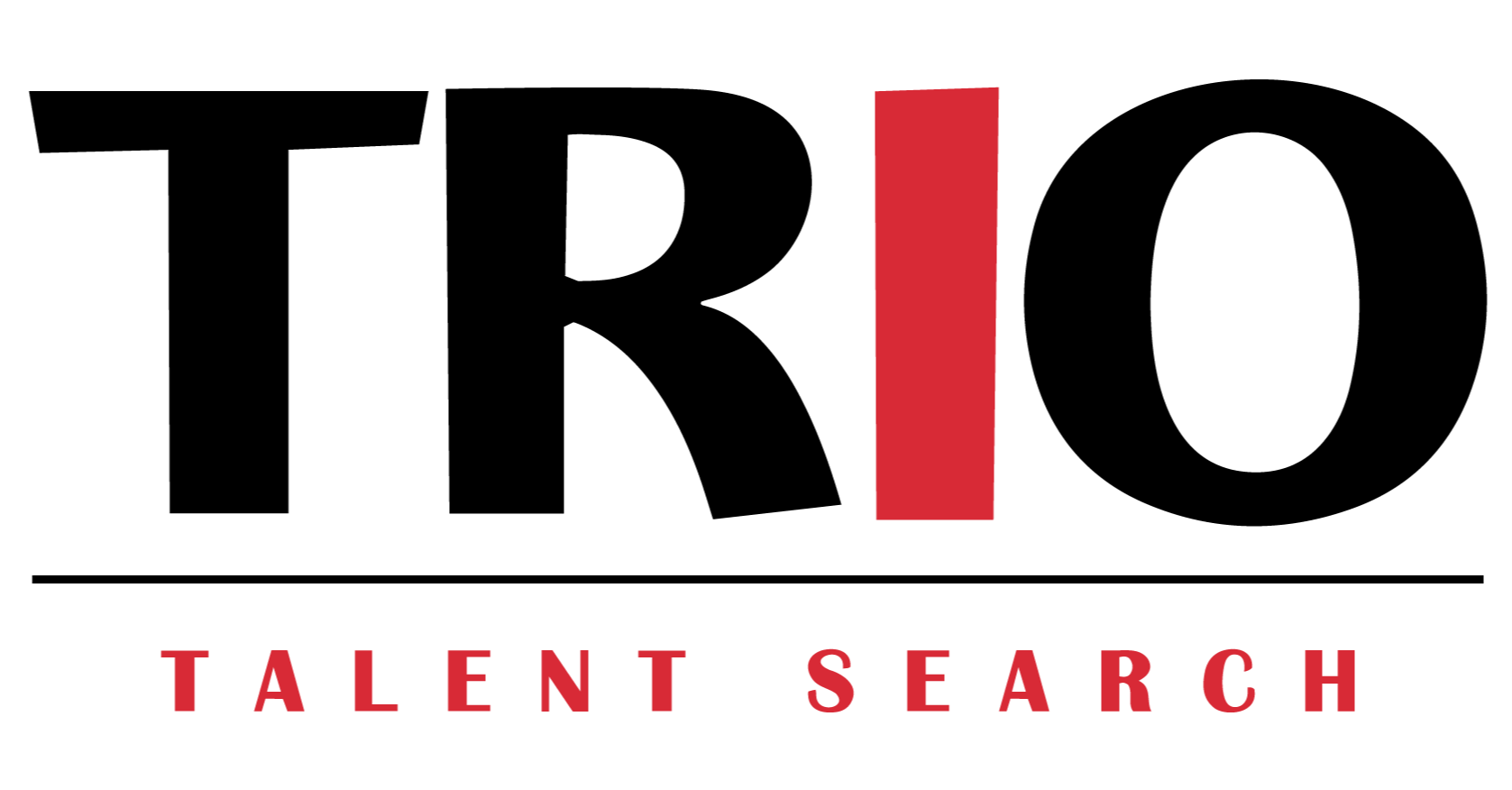 Office hours
8 a.m. - 5 p.m. Mon. -Fri.
Location
KCC Riverfront Campus
Room L20B
Phone
815-802-8570
talentsearch@kcc.edu
Staff
Monica Quinlan, Assistant Director
815-802-8565
mquinlan@kcc.edu
TRIO Talent Search
TRIO Talent Search can help you achieve your goals
TRIO Talent Search is a federally-funded grant program that identifies and assists individuals from disadvantaged backgrounds who have the potential to succeed in higher education. The program provides academic, career, and financial counseling to its participants and encourages them to graduate from high school and continue on to the postsecondary school of their choice.
TRIO Talent Search also serves high school dropouts by encouraging them to reenter the educational system and complete their education. The goal of TRIO Talent Search is to increase the number of youth from disadvantaged backgrounds who complete high school and enroll in the postsecondary education institution of their choice.
The following list represents a few, but not all, of the activities and services that Talent Search students may choose to participate in/receive:
Tutoring, in person and on-demand virtually

Cultural exposure, including elements of arts, history, social, and traditions both on campus and regionally

Engaging academic exposure and reinforcement, like STEM and computer science based lessons and activities along with associated career pathways.

All things SENIORS! FAFSA, college applications, fee waivers...everything!
You may qualify for TRIO Talent Search if you:
Reside in a home where neither parent has received a bachelor's degree

Live in a household that meets TRIO Talent Search income guidelines

Have completed 5th grade and are at least 11 years old

Would benefit from educational support to succeed in school at Kankakee High School, KJHS, or SACHS

Have the desire to succeed in middle school, junior high or high school

Possess potential and interest in pursuing a college education
Don't worry if your family don't meet each of these! You may still be eligible. Just give us a call and we can figure it out for you.
If you think you got what it takes, sign your student up here (both English and Spanish applications available online). OR, let us know if you want a paper application with a prepaid return envelope sent to your address.