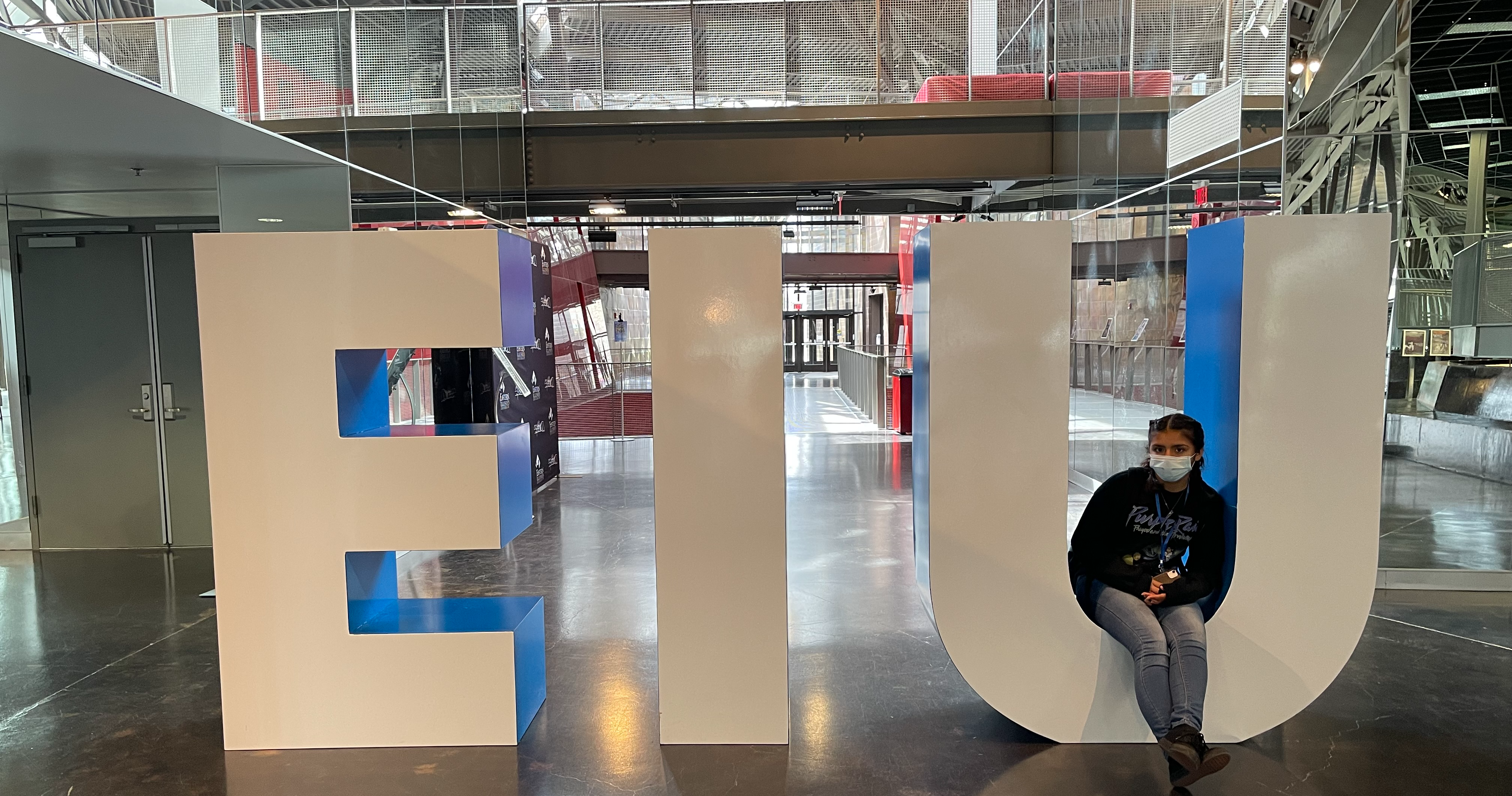 TRIO Talent Search
What does it take to apply for Talent Search? Learn HERE!
For information on Scholarship opportunities, click here
About Talent Search target population and schools
Did you know...
Talent Search can provide fee waivers for ACT/SAT testing.
Talent Search offers ACT/SAT prep as well as practice tests
Talent Search can provide you with a variety of college tours!
Talent Search can help you build time management techniques and develop social emotional learning skills
Talent Search offers connections to 24/7 tutoring services through partnering with Photostudy!
Talent Search can offer you support with completing high school
Talent Search provides personal enrichment workshops for both you and your parent/guardian
Find activities, games, and more relating to art, history, culture, science, and nature - there's something for students of all ages!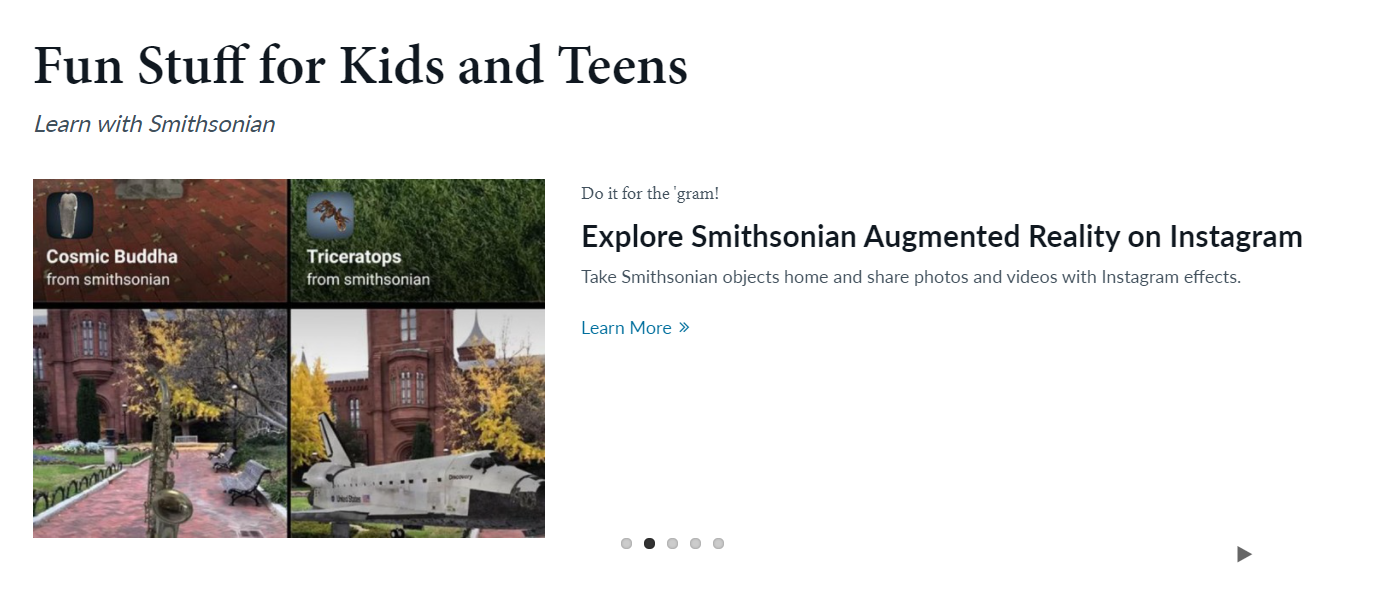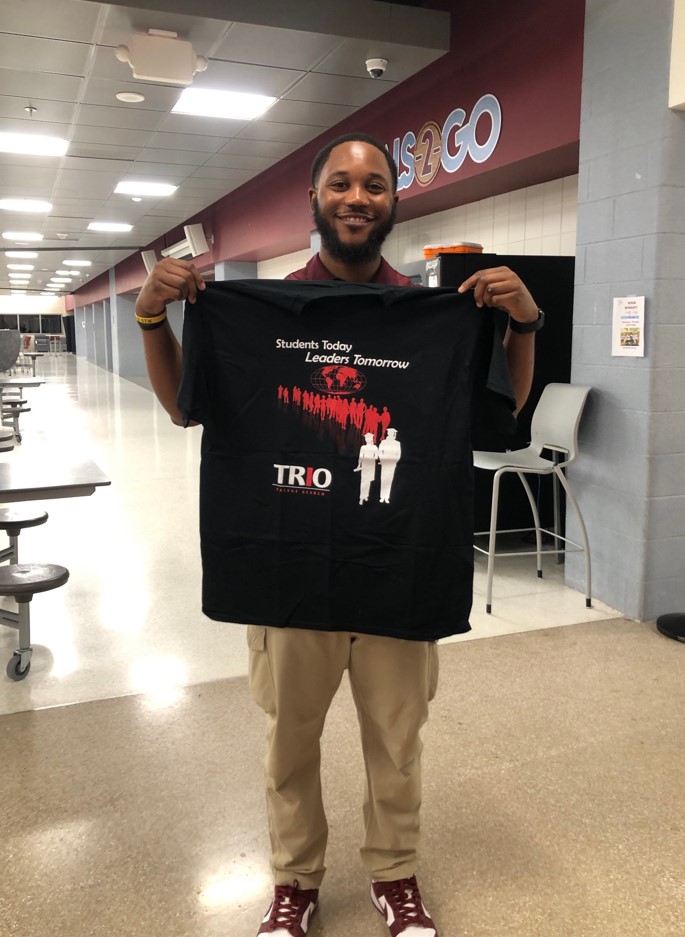 Our previous TRIO student, Class of 2016, is now working for the Youth Empowerment Program through Kankakee High School!!