What are you doing this summer? Want to make a music video, play virtual reality games and go to a Chicago museum...for FREE? Register now for the TRIO Talent Search Summer Program! Call 815-802-8570 for more info!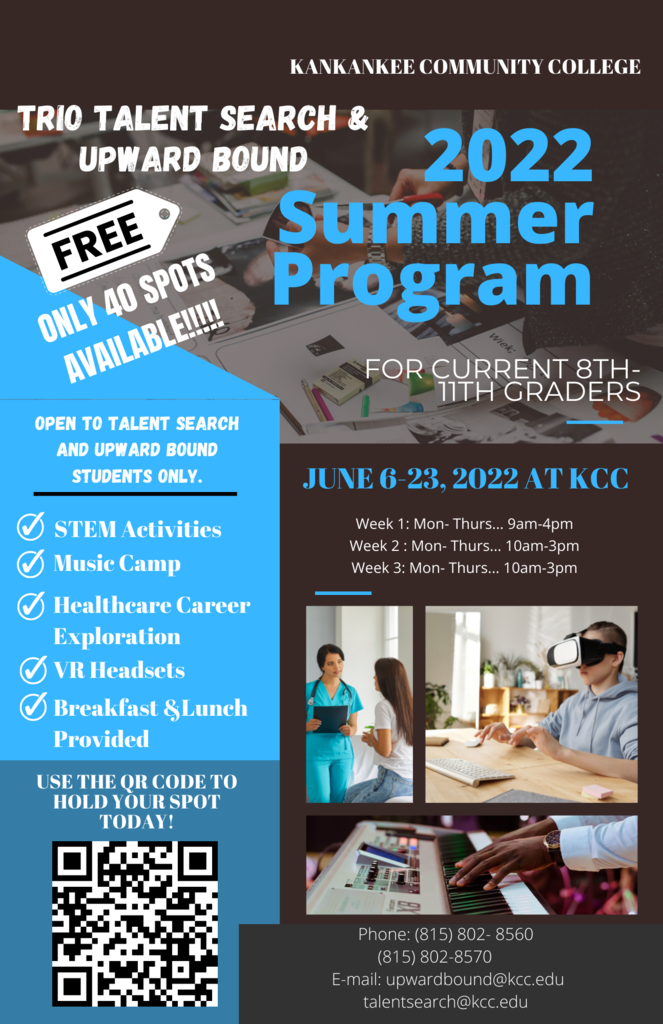 Talent Search students had a blast at Eastern Illinois University's Open House day on Monday. With full access to staff, faculty, and touring programs and facilities, this was one of the best visits this year! Thank you Panther staff!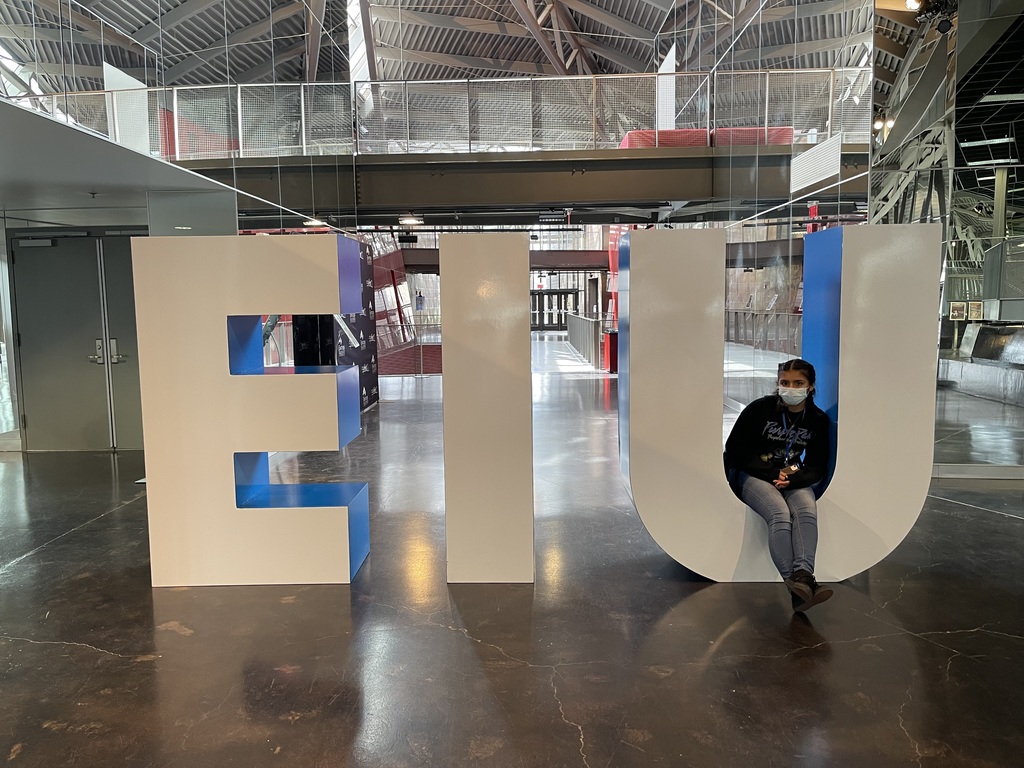 Hey artists! Look at what Clove Alliance has going on! The submissions for the art show are just around the corner - April5th and 6th. The short entry form can be found at
https://talentsearch.kcc.edu/browse/175309
.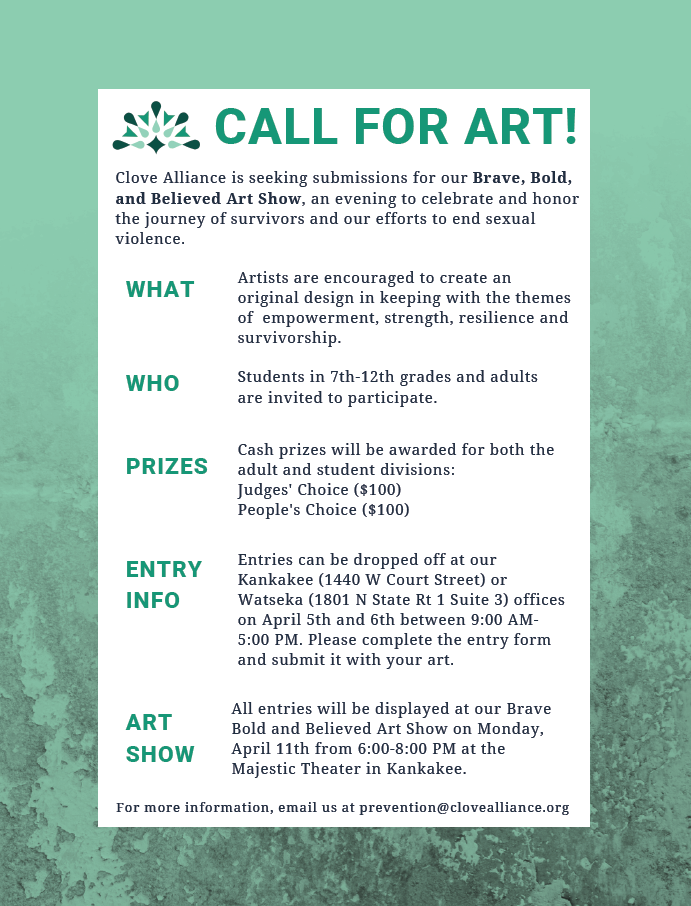 It is almost time to close the sign ups for the EIU Open House visit next week on Monday where you can get the MOST ACCESS to the campus as a prospective student. See the details at
https://talentsearch.kcc.edu/article/681739

Seniors, have you been submitting your scholarships on time? You should definitely check out the ones we still have posted to see what is still open. BONUS: There are a couple that only very recently made it to our website at
https://talentsearch.kcc.edu/browse/205968
.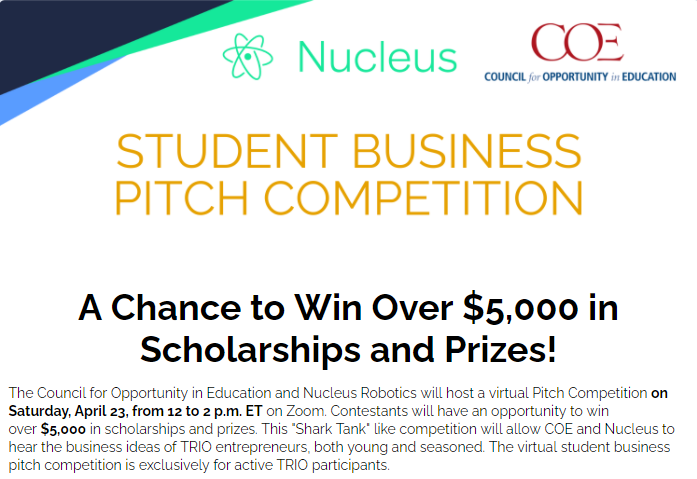 Happy TRIO Day!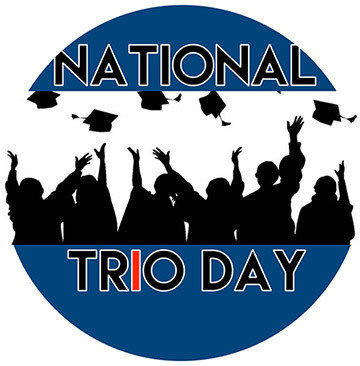 An estimated 6 million students have graduated from college with support from TRIO programs across the country. TS students - know that we are here for anything you need, every step of the way! Happy TRIO Week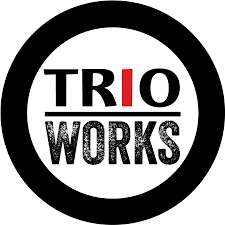 National TRIO Day is coming up! Did you know that the first official TRIO Day was February 24, 1986?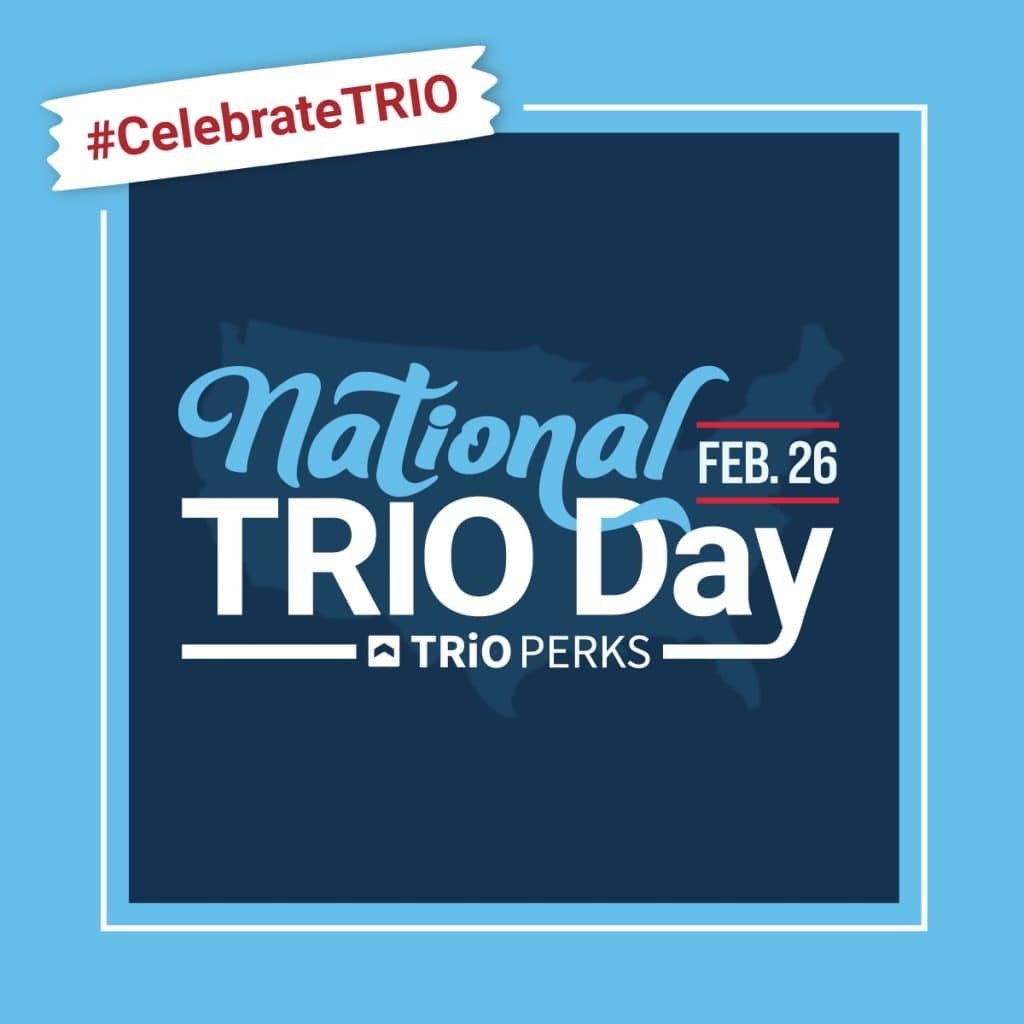 Do you want to be a video game tester? A Cosmetologist? Publisher? Criminal Psychologist? Explore these careers and many others, learn about what money they can make you, and what education you need! all here at
https://www.becomeopedia.com/

Get ready the ace the SAT this spring - sign up today!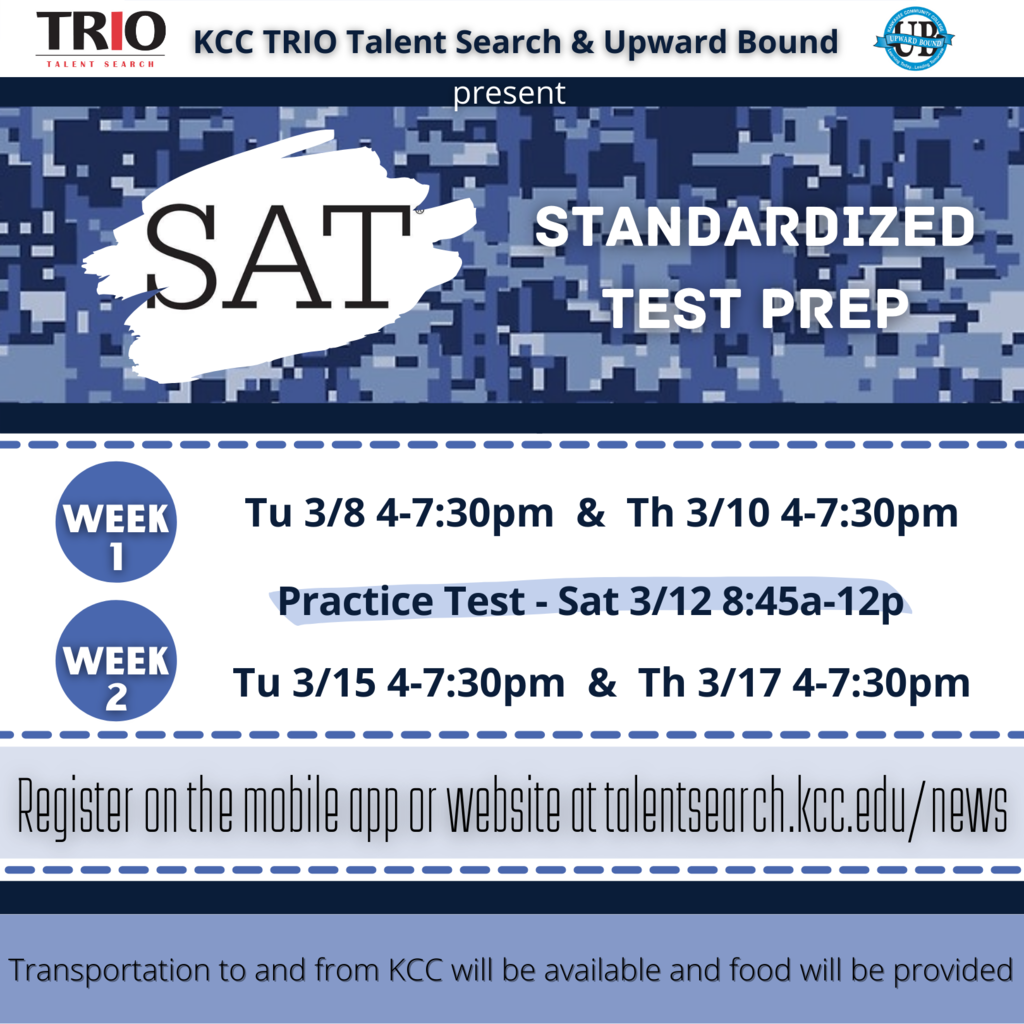 HS students: Join us for a Mish Mash experience on Monday, Feb. 21st - spots are limited, so sign up on our app or website today! talentsearch.kcc.edu/news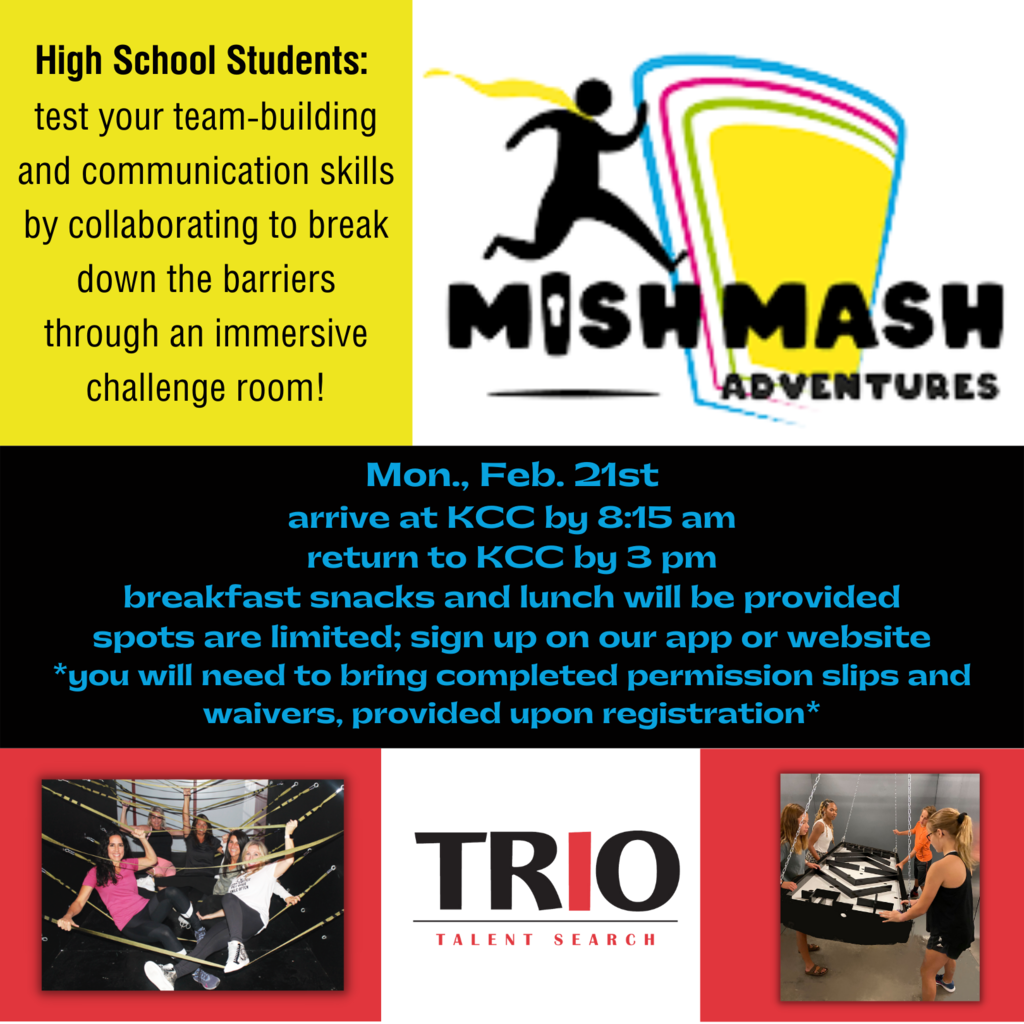 High school seniors: get ready for tomorrow! We will be posting sign ups for a trip on February 21st!! Follow us of FB, IG, twitter, or our website and mobile app to secure your spot!!

Just under three weeks before we hit the deadline for the Dr. MLK, Jr Memorial Scholarship. All you need is a completed application, a transcript, and any college acceptance letter. Easy, right?! Find the find detail on our website at
https://talentsearch.kcc.edu/browse/205968

Every wonder where you passions and skills could take you? Try this one minute/11 question career exercise. It is a little bit outside the box and wildly creative, but it was spot on for us! Try it at
https://asafuturescape.org/

Hey Seniors, did you know that you can import tax information directly from IRS to your FAFSA to avoid manually inputting all of the data? It is easy when you use the IRS Direct Retrieval Tool (DRT). Just makes sure you spell out all of your information correctly.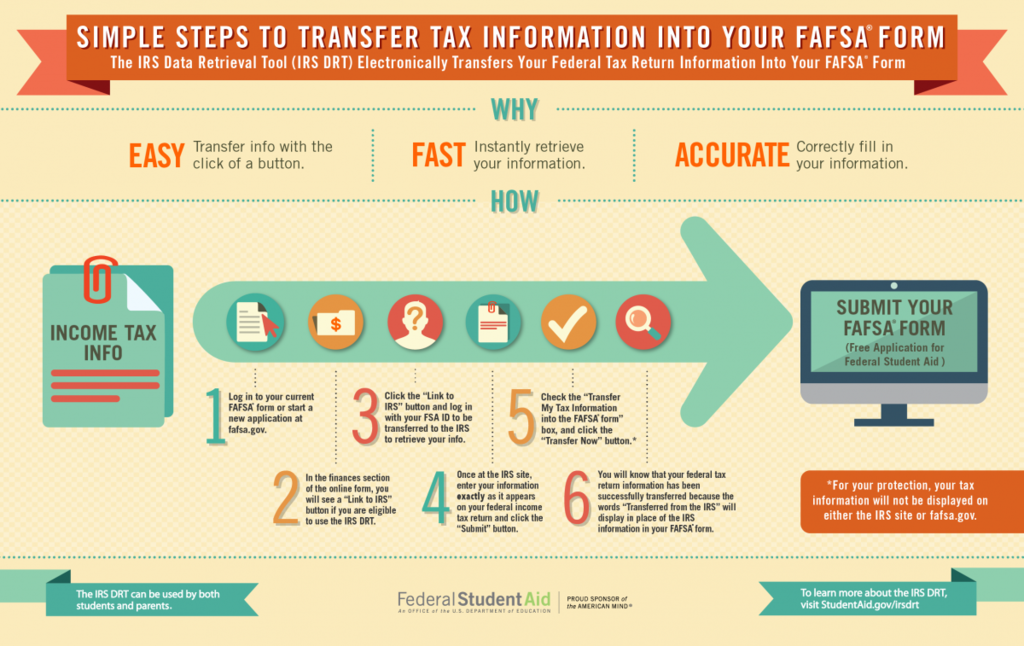 Explore the University of Illinois Springfield campus virtually, tour housing options, check out upcoming webinars, or schedule a meeting with Admissions, here:
https://www.uis.edu/visit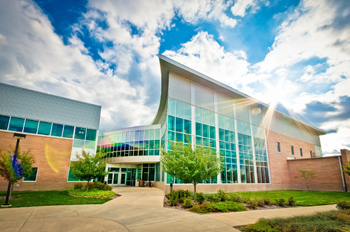 Did you know you have to be a US citizen and registered for selective service(for males) to be eligible for financial aid? What if you aren't a citizen? Or a trans person who doesn't register for selective service? ISAC, or the Illinois Student Assistance Commission, may be able to help out! It is an Illinois state funded program for Illinois residents. Learn more at
https://www.isac.org/Alternative-Application