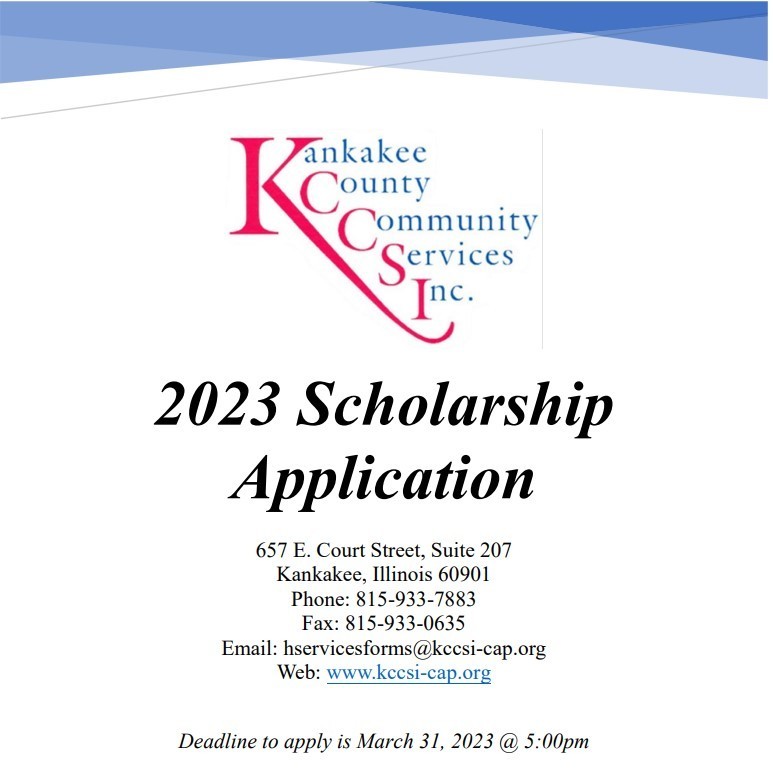 Seniors! Do you aspire to become a teacher in Illinois to help the pupils of the next generation? If yes, Apply online today for the Golden Apple Scholarship and receive assistance becoming exactly who you want to be!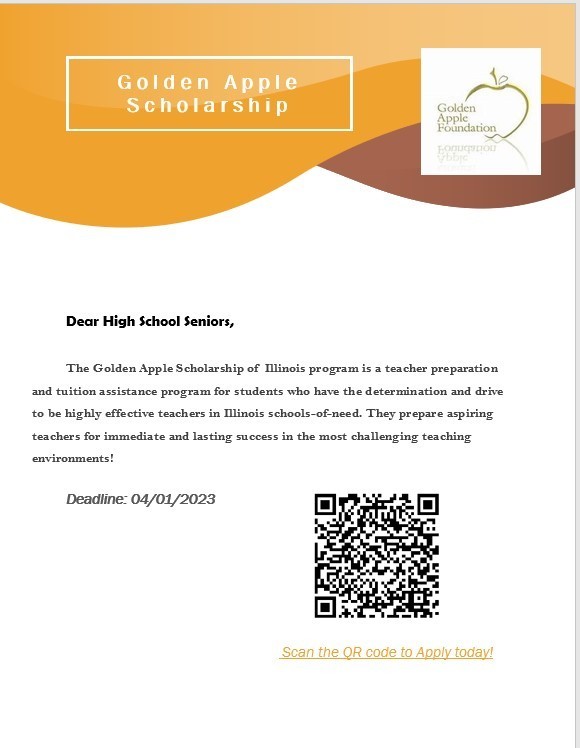 Juniors!! We have an extra opportunity for you to enhance your test taking skills for the SAT test coming up soon! Don't miss out on this amazing opportunity offered next Friday from 4 -6 pm via Zoom! Link will be sent by email prior to event to those who sign up!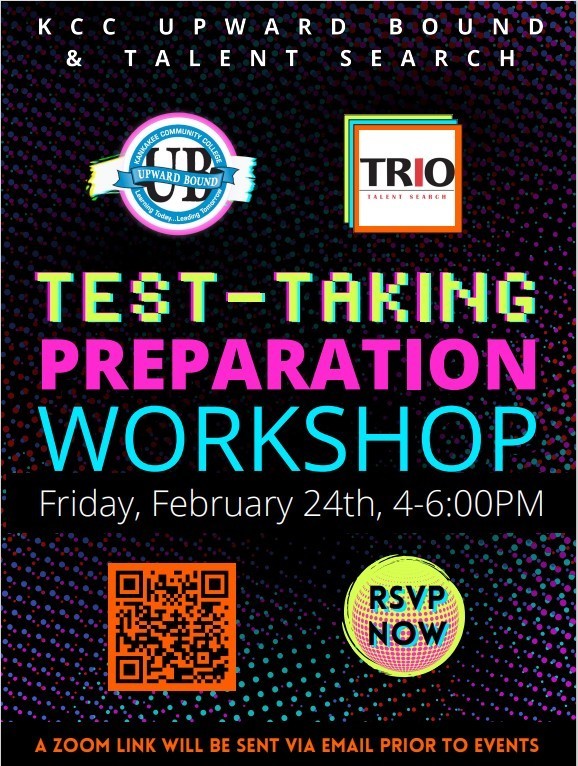 Good afternoon TRIO Talent Search members!! Your February 13th Newsletter is officially here!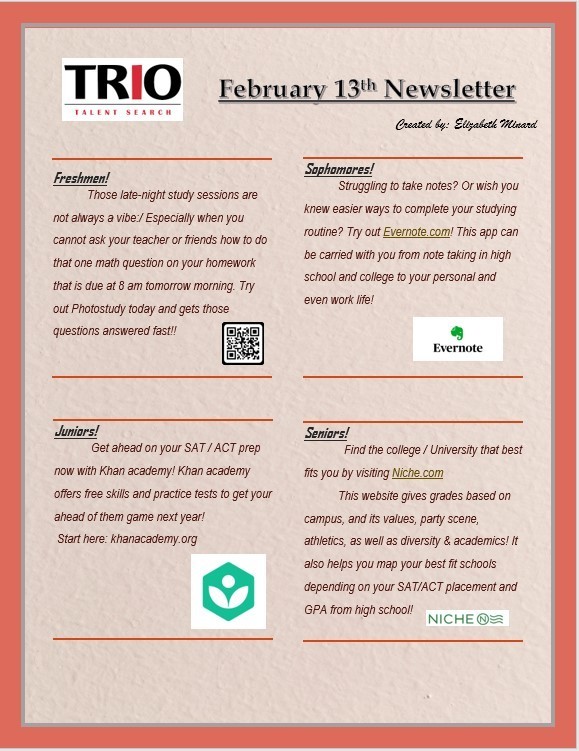 Two quick reminders! Khan Academy offer free tutoring to students in a wide variety of different courses! Federal Student Aid offers knowledge that every high school student should know before applying to college and entering the professional world!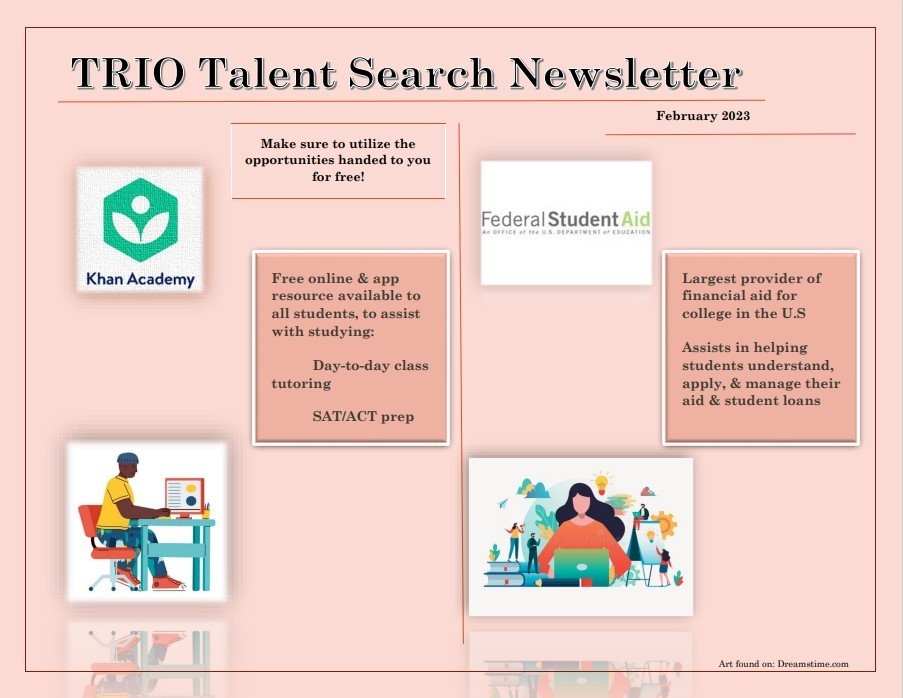 Just a friendly reminder that Photostudy is a 24/7 tutoring app available to our students! Download the app now and get assistance with those late night study sessions!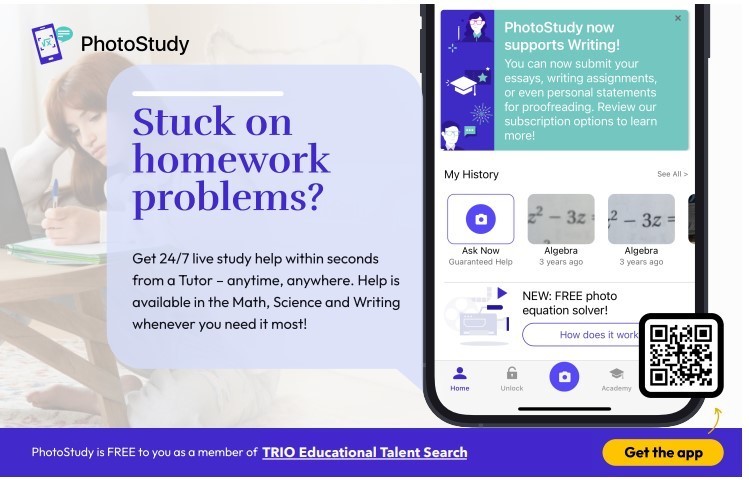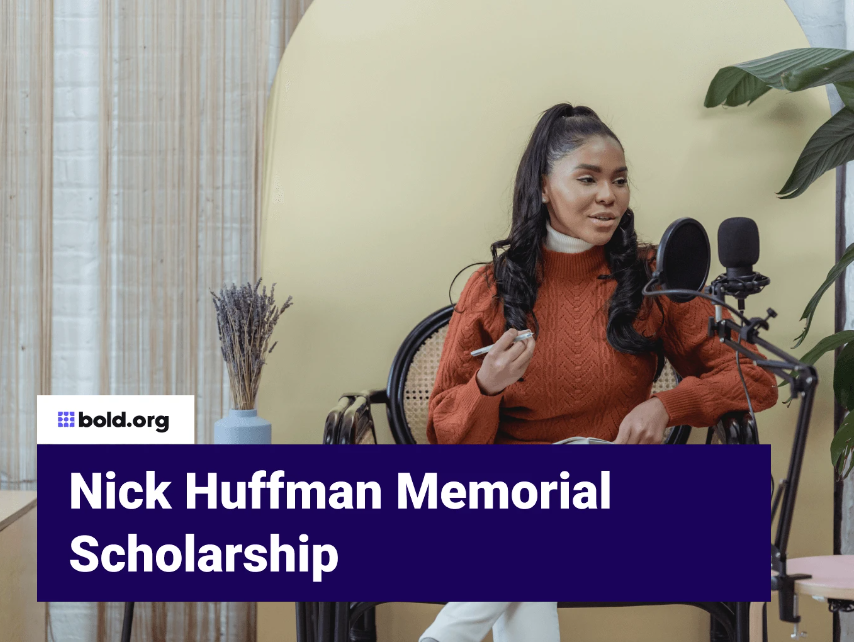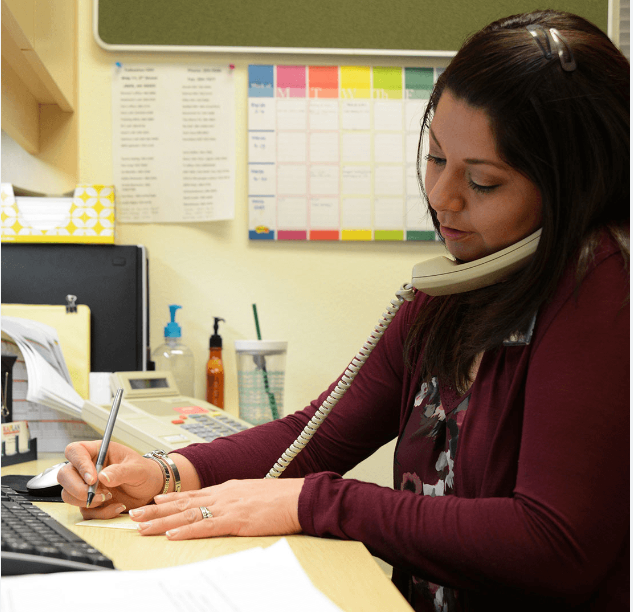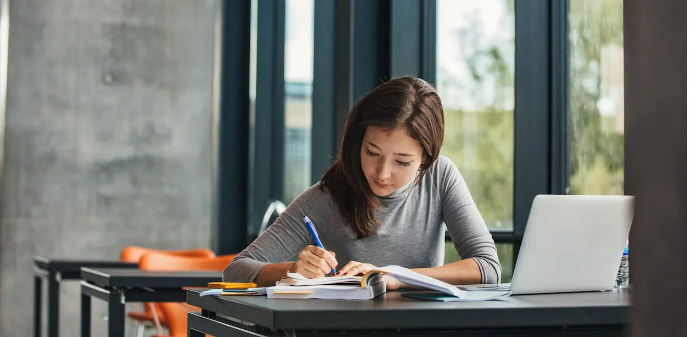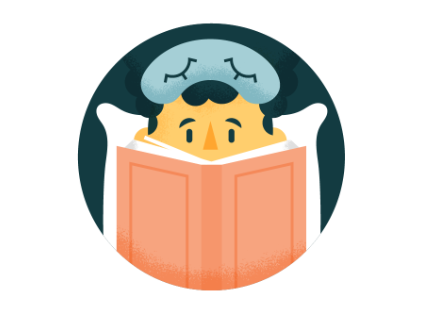 Parents & students! The VARK questionnaire points out your strong studying abilities, it helps you understand exactly what type of learner you are which can help you decide what study habits you should work with. Whether it be flash cards or lecturing your stuffed animals to exercise your knowledge Use the link to access the questionnaire and find out more about you
https://vark-learn.com/the-vark-questionnaire/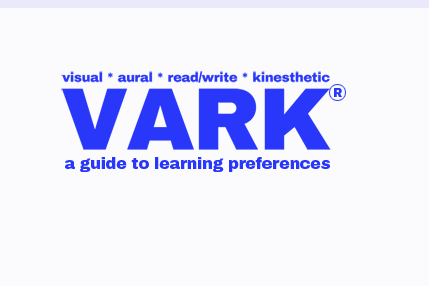 With the new semester coming up, lets get on a roll about your study habits! Reading and reviewing are not the only important components to a good study habit, take the food that you eat as an example. Copy & paste the hyperlink into your browser to checkout some memory enhancing foods and some additional study tips:)
https://greatist.com/eat/brain-food-for-studying#studying-tips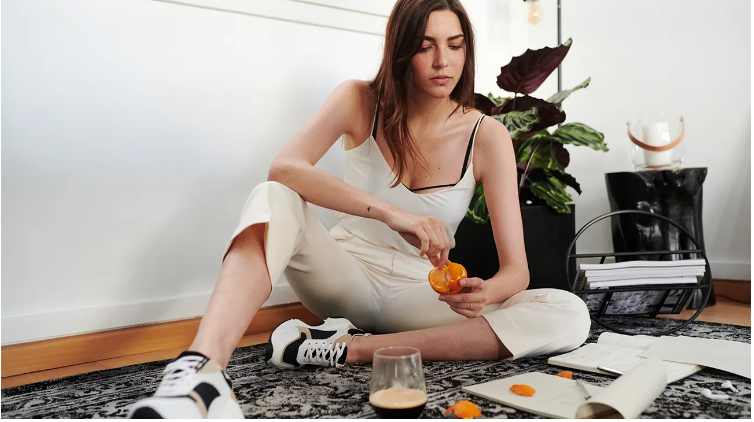 Happy holidays from the TRIO workers! We wish you all a safe and joyful holiday season!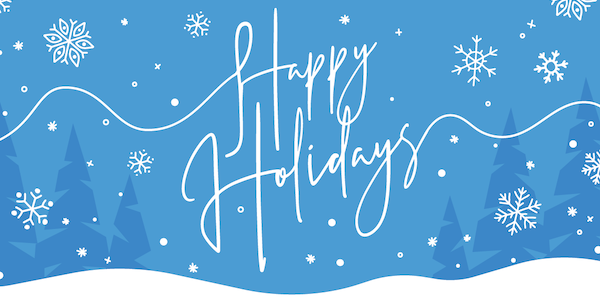 Sometimes reaching out to your kid and finding a connection can be hard, especially when they are experiencing depression and anxiety. With Seasonal Affective Disorder (SAD) in full swing, it may feel like the tasks get a little harder. In this article by Nemours Kidshealth there are some tips on how to help your child get through these tough times of year!
https://kidshealth.org/en/parents/understanding-depression.html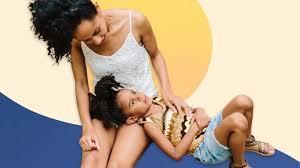 During the wintertime, when our portion of the earths hemisphere is pointed away from the sun, we receive less sun rays. This lack of sun exposure can have physical and mental affects on you. There is a disorder that many struggle with, it is named SAD (Seasonal Affective Disorder). Check out this article and learn some ways that you can prevent the effects of SAD!
https://my.clevelandclinic.org/health/diseases/9293-seasonal-depression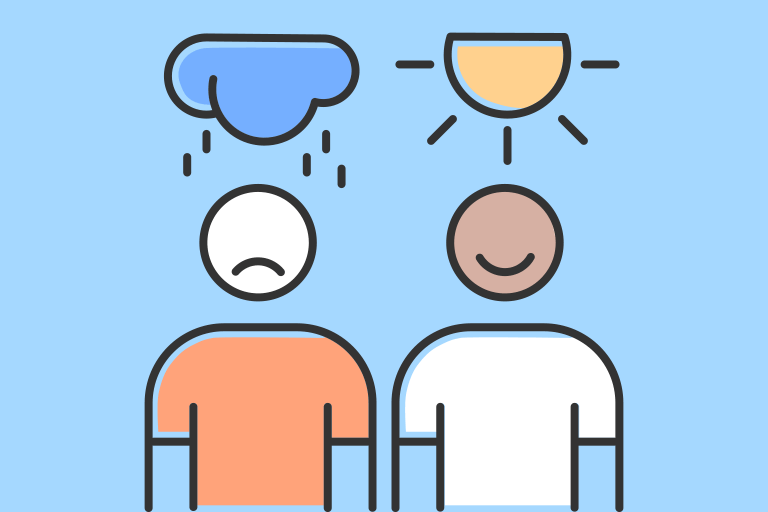 Looking for additional support services? Try the 2-1-1 helpline, a 24/7 helpline that assists with basic human needs, physical & mental health resources, employment services, children and family assistance, as well as, elderly and disability support!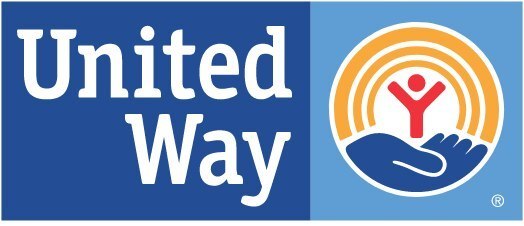 What are your plans for tomorrow afternoon, December 10th? If you said nothing, we have got the perfect opportunity to come and work on some scholarship applications!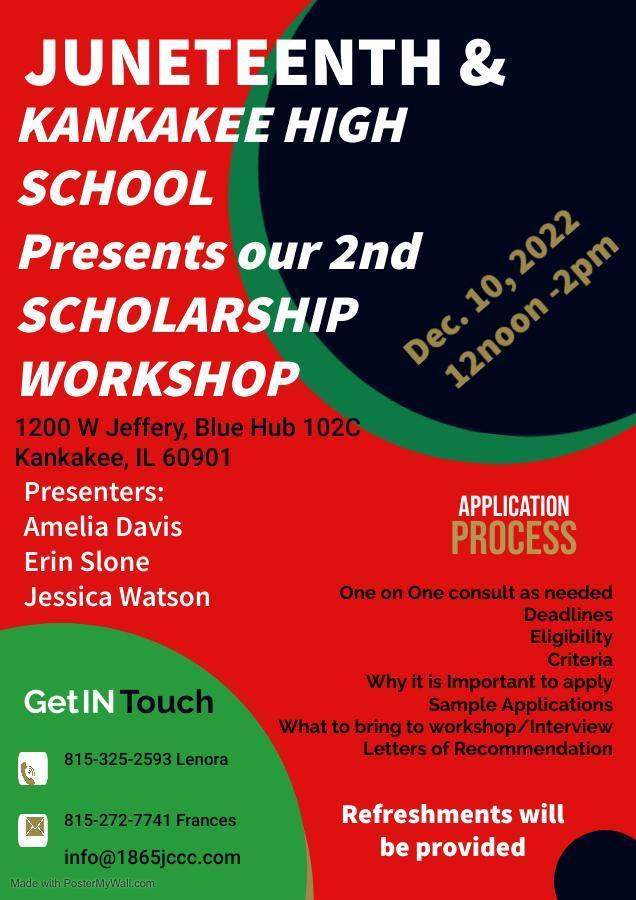 Parents! TRIO Talent search has partnered with PhotoStudy, an app that offers 24/7 homework help at the click of a few buttons! Keep an eye out in your email for the link, and be one of the first 60 that gains free access!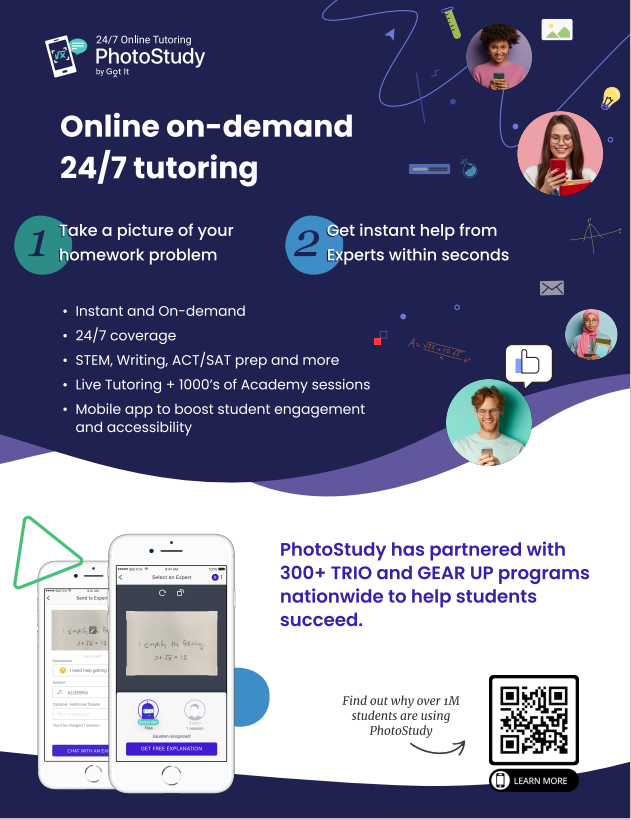 Listen up 5th-12th graders!! City life is hosting a fun event that includes food, games and gifts to be given away on December 13th! Stay festive and warm by including some friends to tag along with you!