Walking into this Holiday season there are many events happening around us this month, offered by the Community Arts of Kankakee County! Their Facebook page has the entirety of events offered so please check those out! Attached here are just a sneak peak of the events upcoming!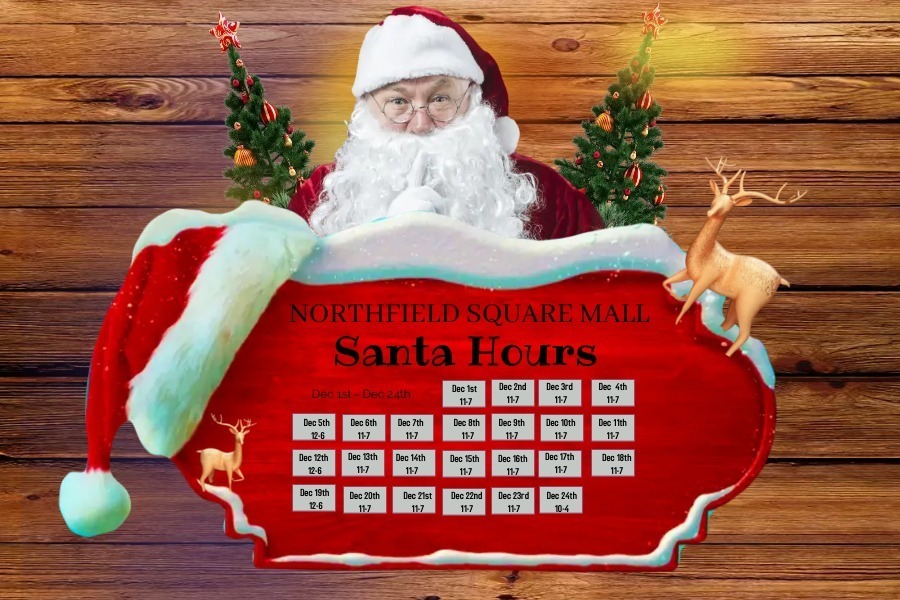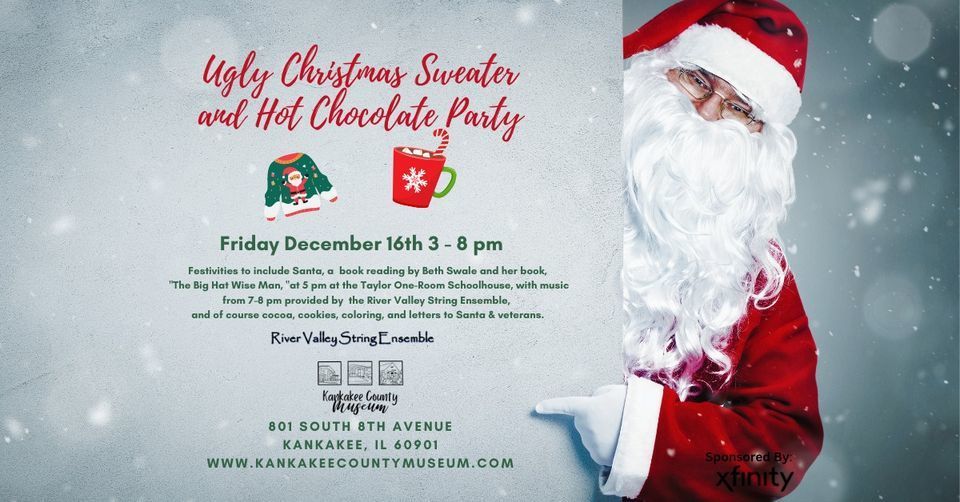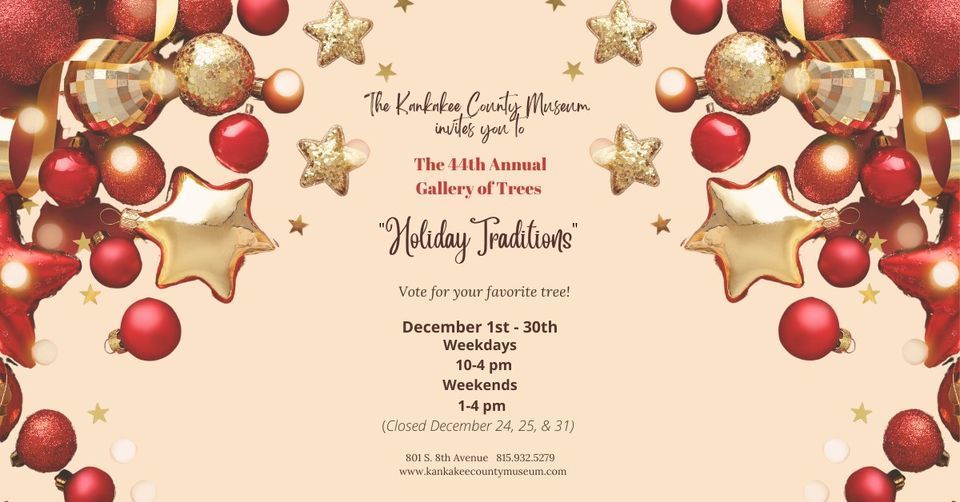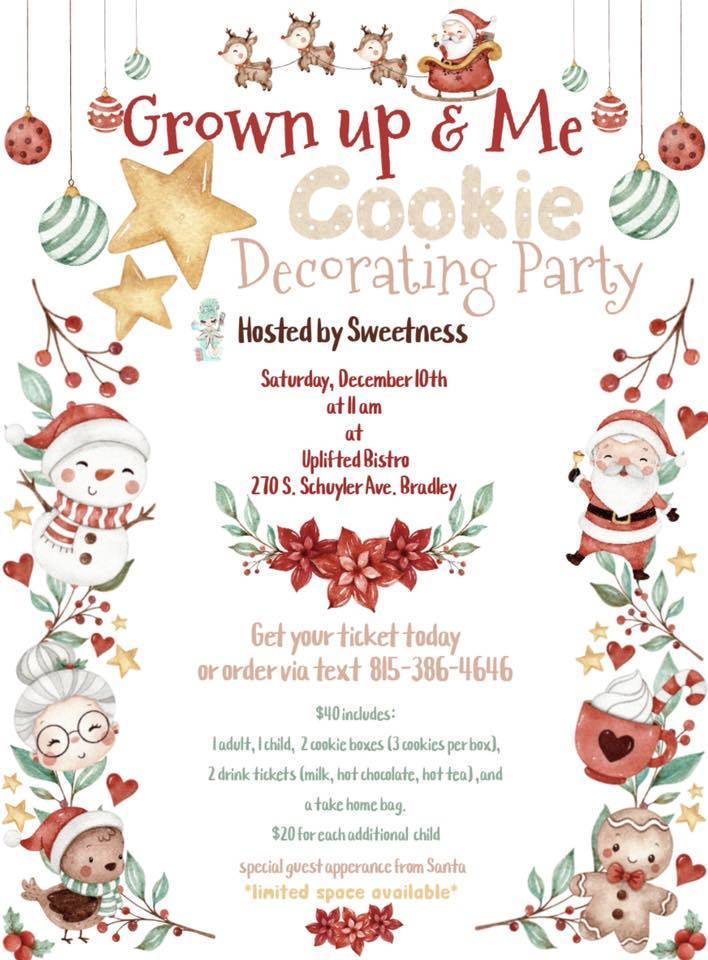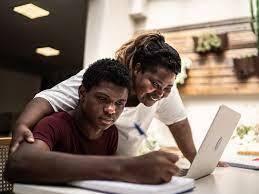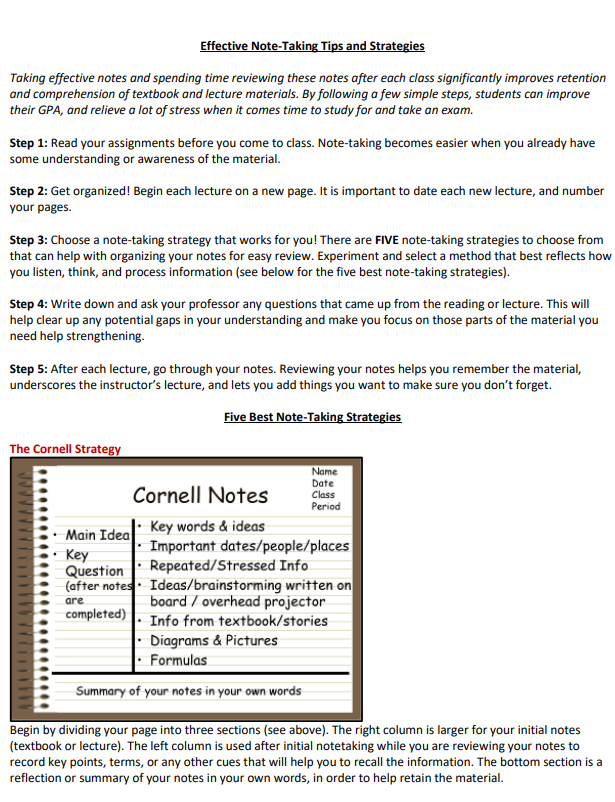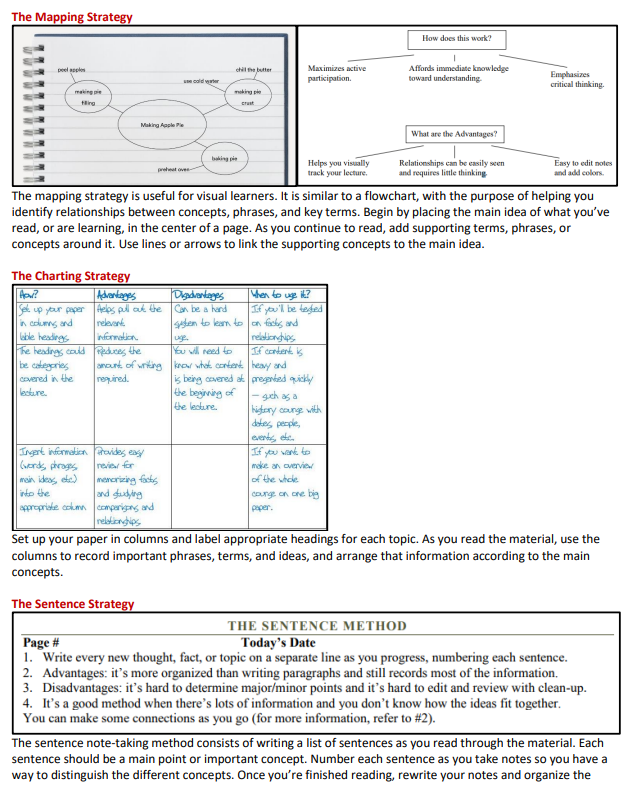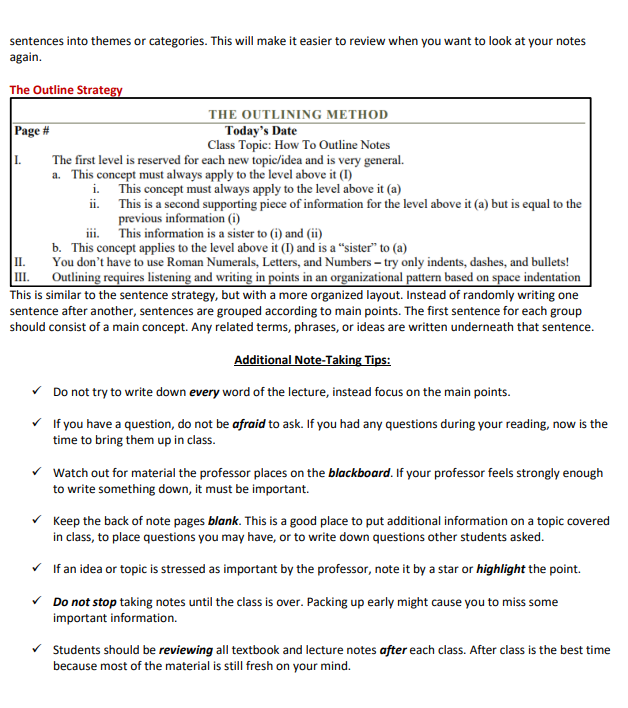 TRIO Talent Search will be attending Christmas Around the World at The Museum of Science and Industry on Tuesday December 13th. Students will be picked up from KJHS at 8:00 AM and return to the school at 2:00 PM. Lunch will be provided and students will not need to bring any money. If you have any questions, please email or call Lydia Shaw at
lshaw@kcc.edu
or (815)-802-8569. Copy & paste this link into your search bar, to sign up today:
https://forms.gle/7tPcy7Pvf565vSjL6

Students and parents alike, take a look at this flyer and see what we offer here at the TRIO Talent Search!!! Scan the QR code to APPLY NOW!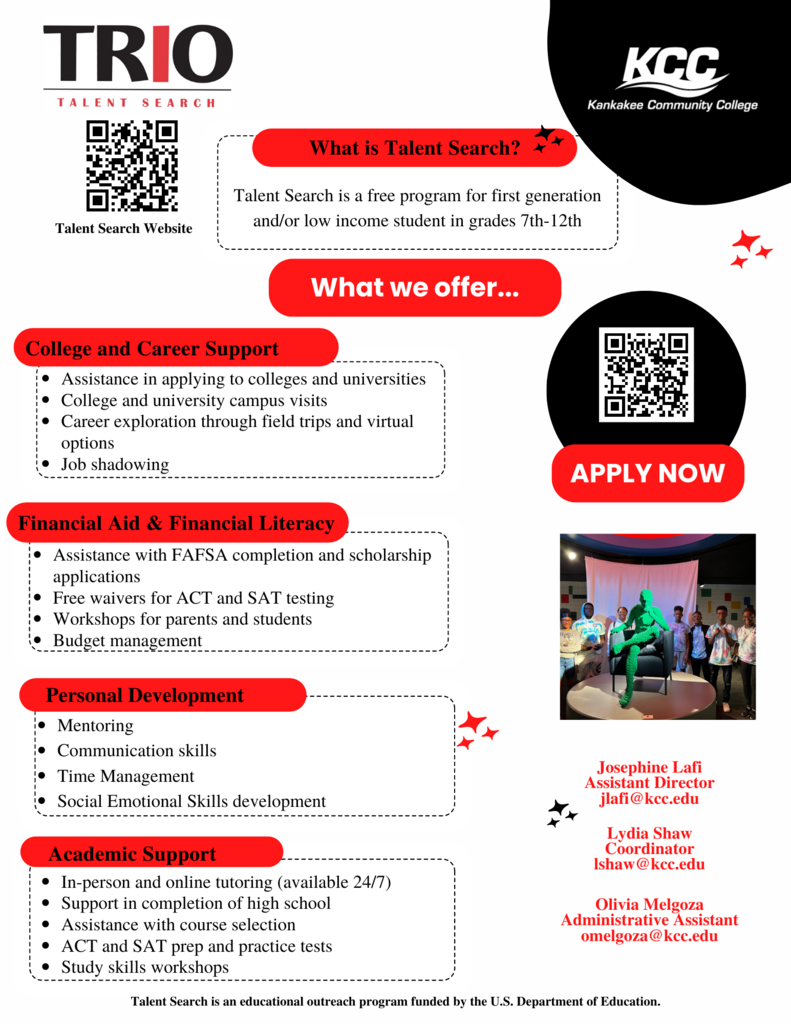 Come Tour With Us! Sign Up NOW!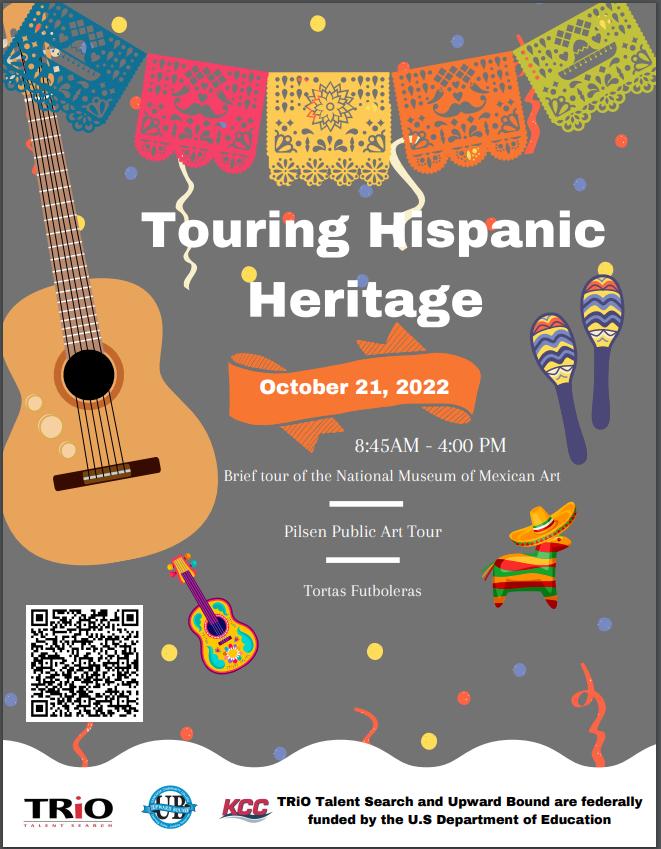 Let's welcome our new Talent Search Coordinator, Lydia Shaw!

Financial Aid Workshop at KCC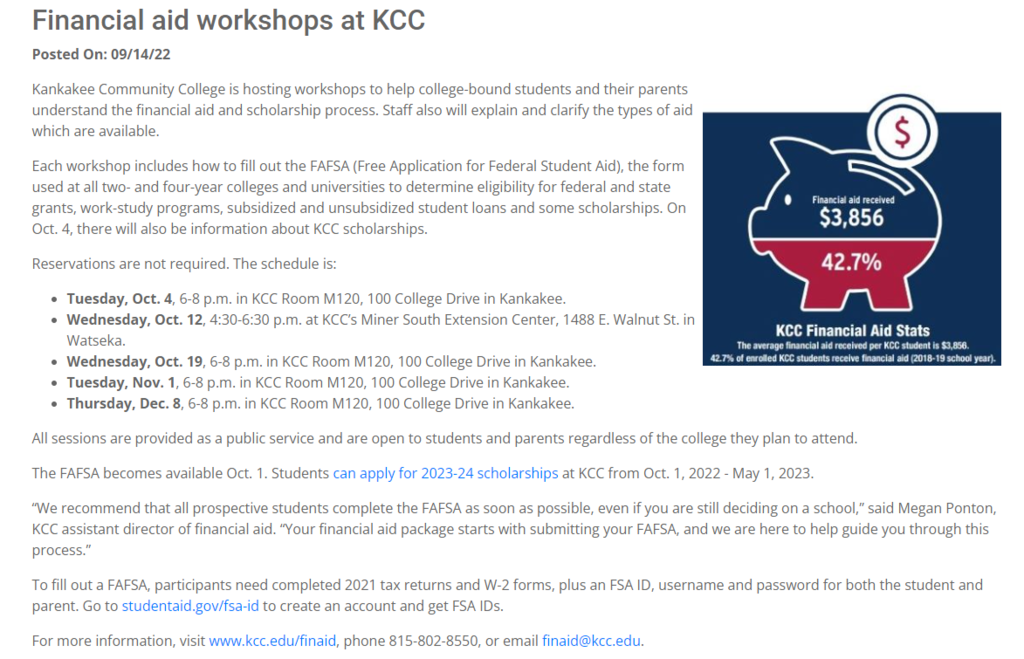 Still I Rise Food Give Away

Financial Literacy SACHS and KHS come join us for FASFA, food, prizes and Jeopardy!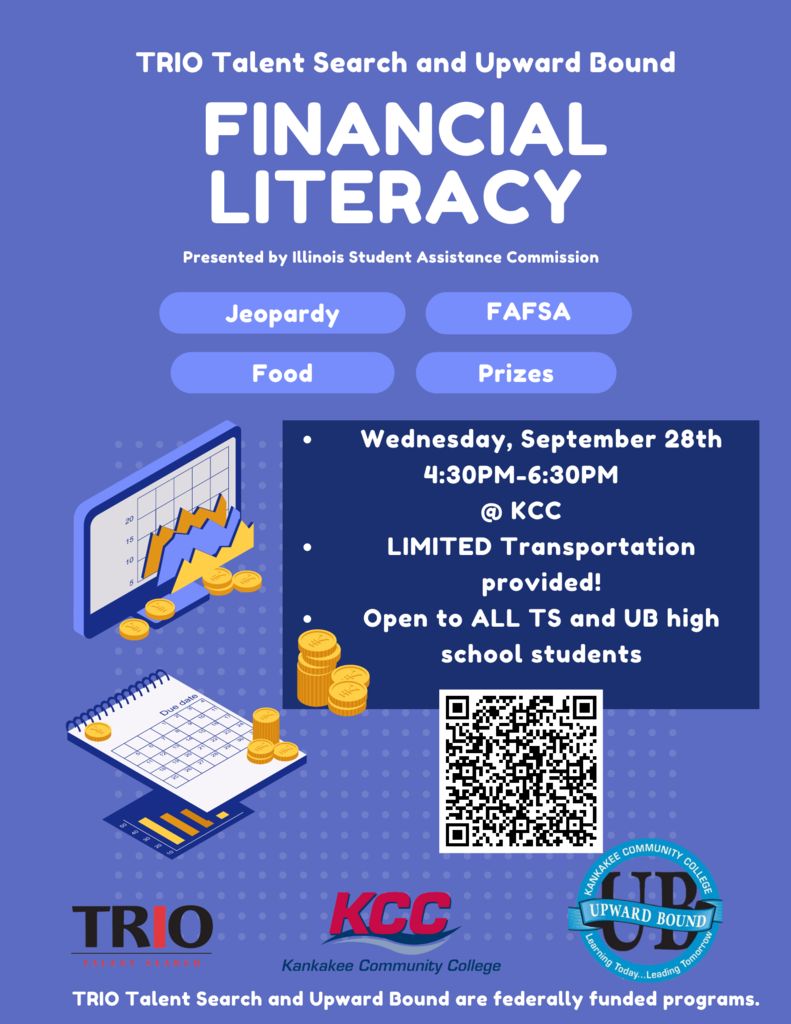 WELCOME BACK TALENT SEARCH STUDENTS! We are so excited for this upcoming school year! #SACHS #KHS #KJH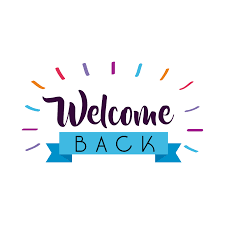 What are you doing this summer? Want to make a music video, play virtual reality games and go to a Chicago museum...for FREE? Register now for the TRIO Talent Search Summer Program! Call 815-802-8570 for more info!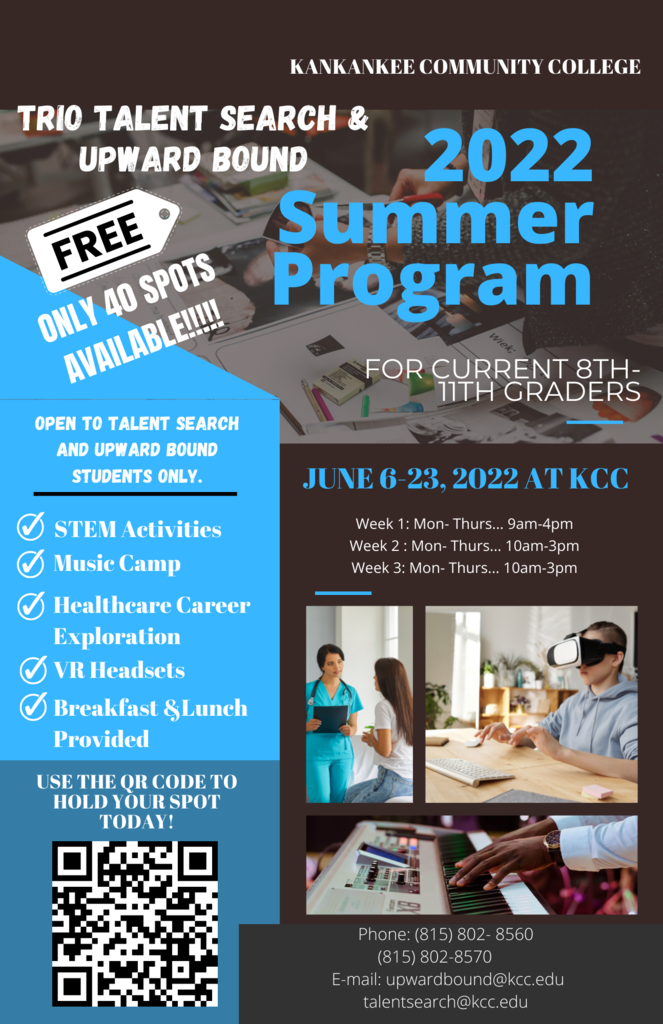 Talent Search students had a blast at Eastern Illinois University's Open House day on Monday. With full access to staff, faculty, and touring programs and facilities, this was one of the best visits this year! Thank you Panther staff!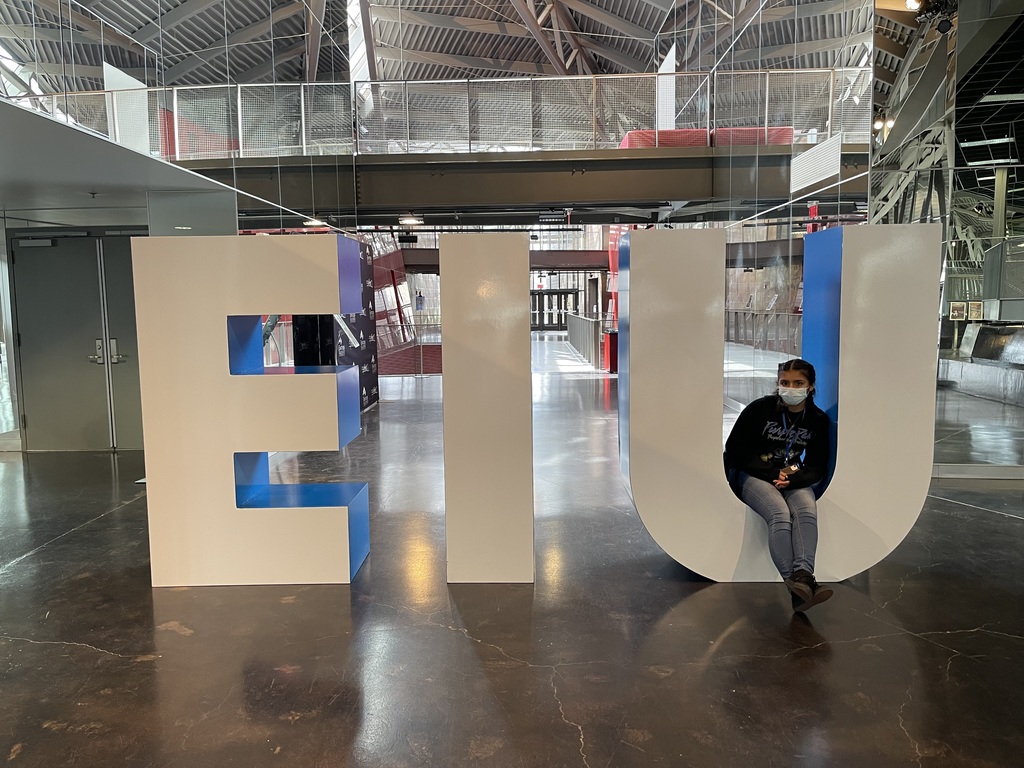 Hey artists! Look at what Clove Alliance has going on! The submissions for the art show are just around the corner - April5th and 6th. The short entry form can be found at
https://talentsearch.kcc.edu/browse/175309
.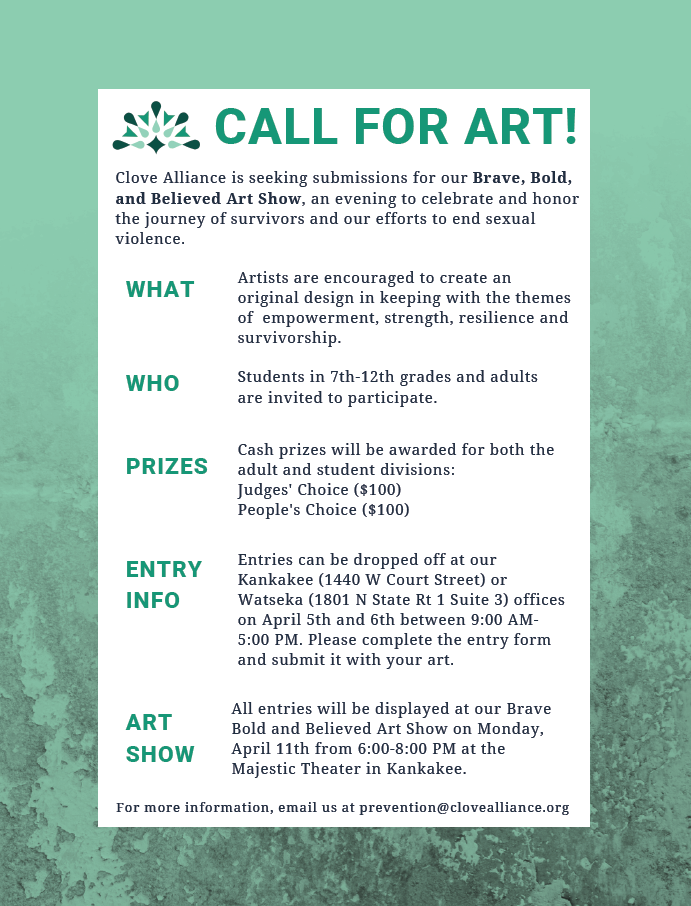 It is almost time to close the sign ups for the EIU Open House visit next week on Monday where you can get the MOST ACCESS to the campus as a prospective student. See the details at
https://talentsearch.kcc.edu/article/681739

Seniors, have you been submitting your scholarships on time? You should definitely check out the ones we still have posted to see what is still open. BONUS: There are a couple that only very recently made it to our website at
https://talentsearch.kcc.edu/browse/205968
.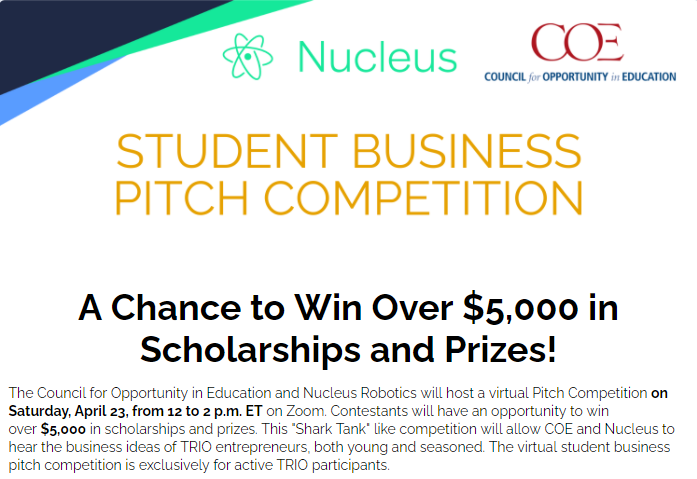 Happy TRIO Day!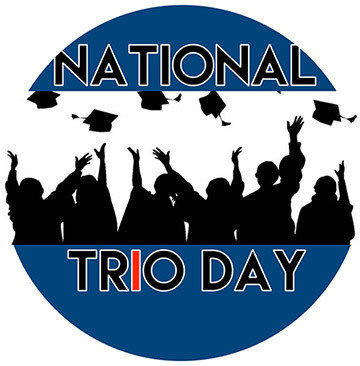 An estimated 6 million students have graduated from college with support from TRIO programs across the country. TS students - know that we are here for anything you need, every step of the way! Happy TRIO Week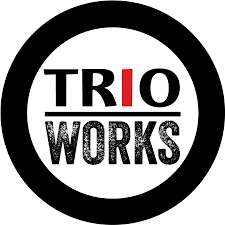 National TRIO Day is coming up! Did you know that the first official TRIO Day was February 24, 1986?