Ever wonder what a college's universal scholarship might look like? Check out our pdf copy of KCC's Foundation scholarship application to see the type of info you will need to complete it at
https://talentsearch.kcc.edu/browse/205968

Spring Semester 2022, here we come!! Don't forget about TutorEye! Log in for 5 minutes or 50 minutes, doesn't matter! Double check a homework problem or review material you don't understand or missed. Just be sure to use the log in credentials we sent you. Forgot? No problem, just give us a shout and we can send you a reminder.

Already 4 days into the new year WOOHOO!! Hopefully 2022 bring great things for us all, but sometimes, you have to be a go-getter. I am talking to you seniors. There are still several scholarships available for you to apply for if you haven't completed the application already. You can find them on our website at
https://talentsearch.kcc.edu/browse/205968


This Saturday, Still-I-Rise will be hosting one final drive through food bank event with some extra goodies this time. Please call us if you have any questions or concerns.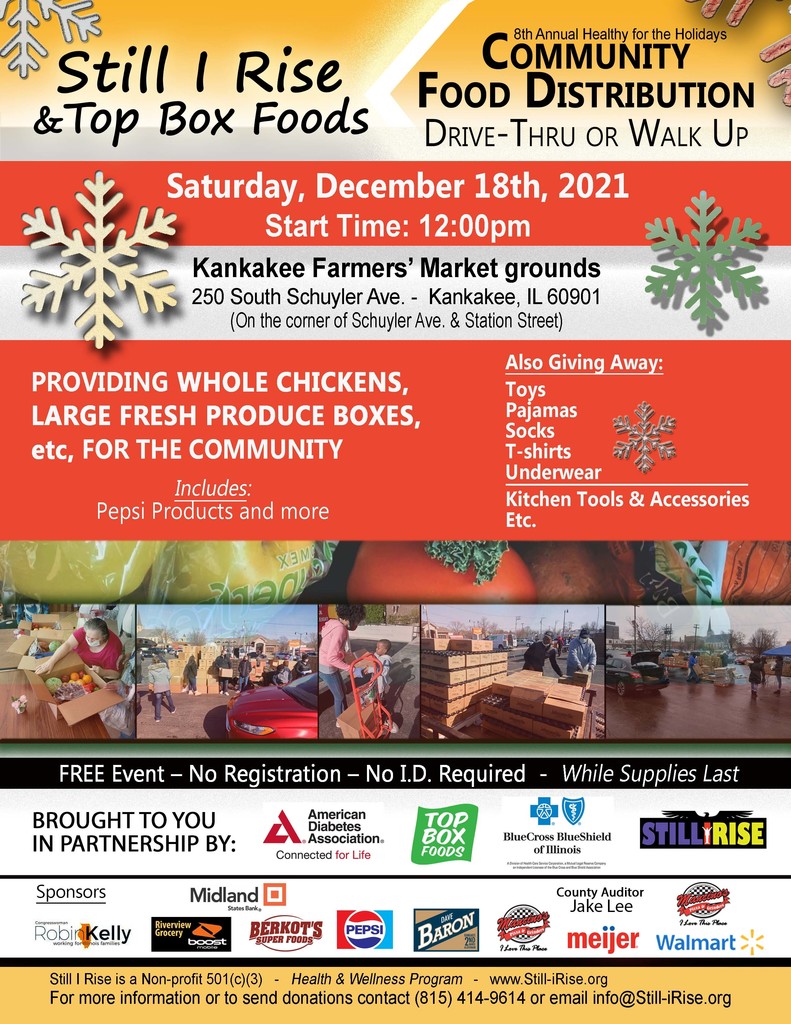 Eastern Illinois has a lot to offer - 51 undergraduate programs, a 14:1 student to faculty ratio, and over 170 student organizations. Also some of the most affordable tuition rates! Learn more here
https://www.eiu.edu/about/glance.php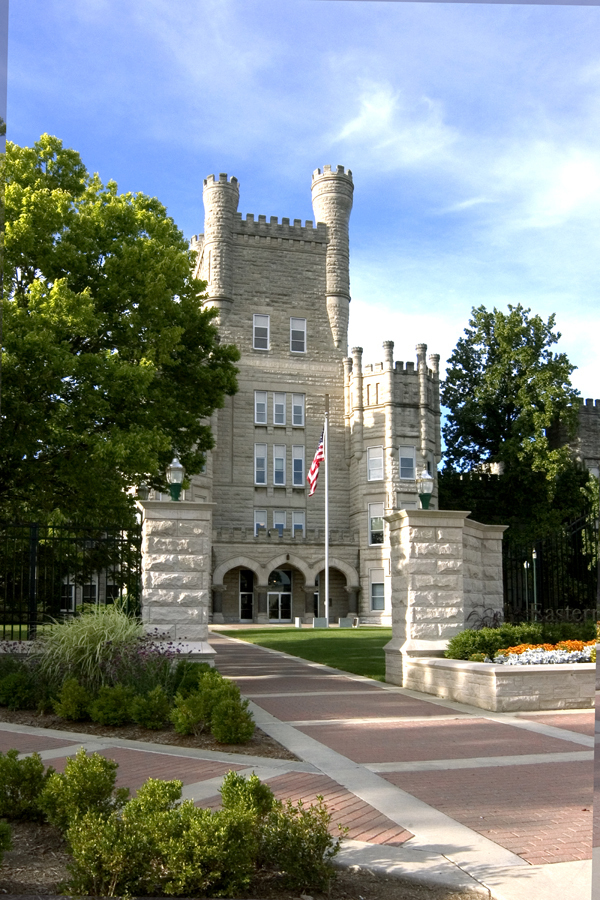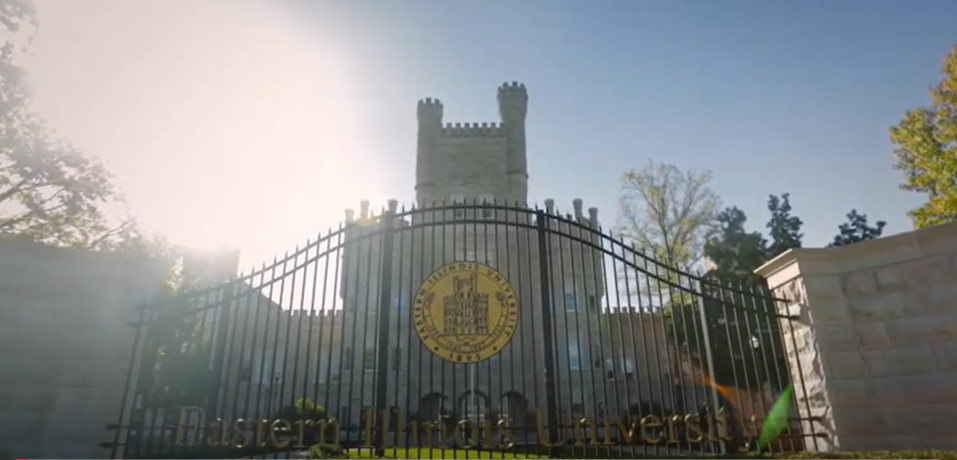 The Coats for Kids program is taking place 9 am - 1 pm this Saturday, Dec. 11th at the Lisieux Pastoral Center in Kankakee (371 St Joseph Ave)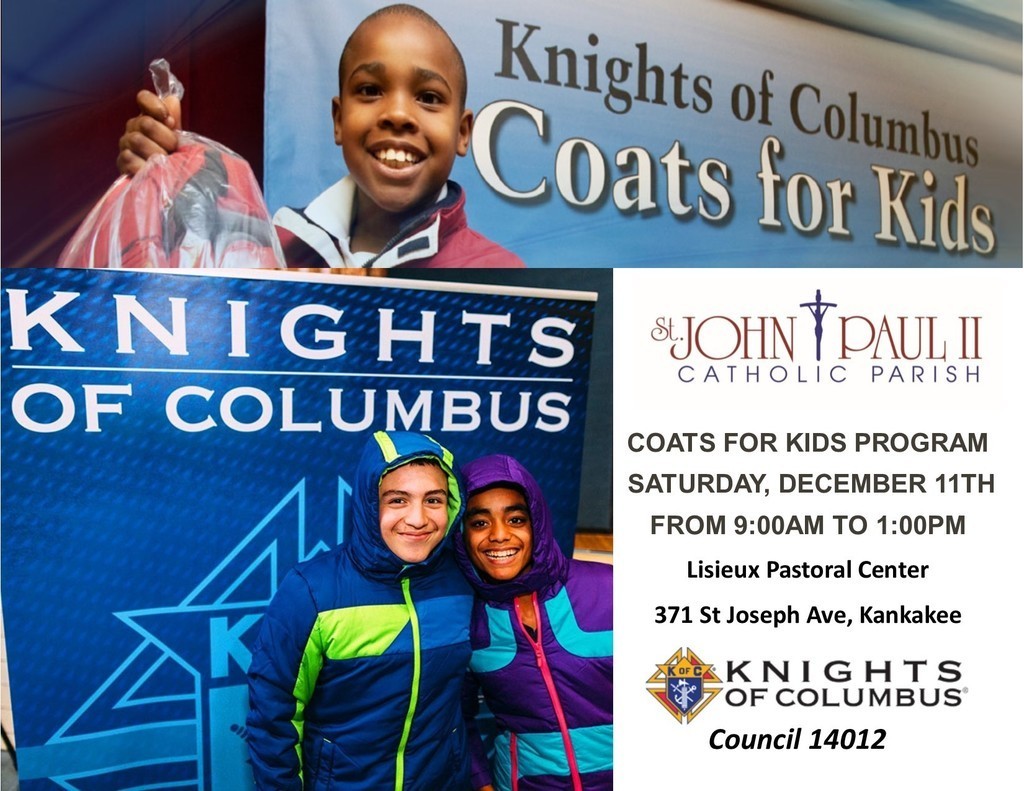 #HolidayWorkshop, previously scheduled for December 7th, has been postponed. An update on when this content will be available will follow. Thank you for your understanding!

Welcome back! We hope you all enjoyed the break. As you begin to prepare for the end of the semester, don't forget you have access to 24/7 tutoring through TutorEye (
www.tutoreye.com/user/login
) when you use your provided login.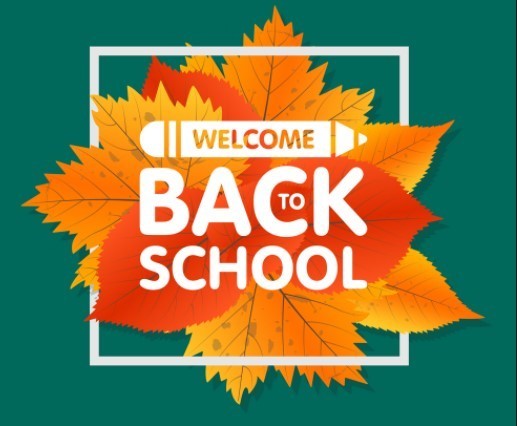 Have a happy Thanksgiving!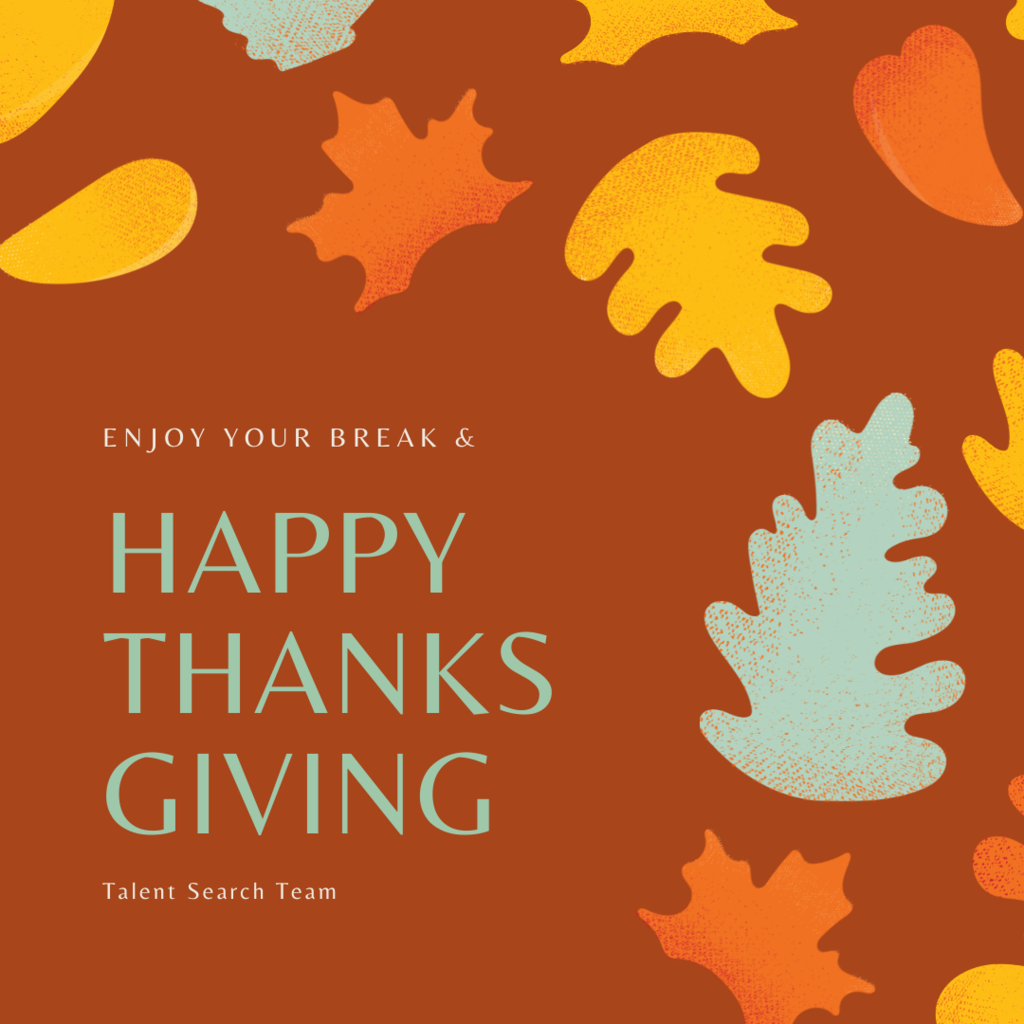 Peoples! check it out....if you already planned on attending Milikin or as a back up school, here is your chance to grab a bit of money. Just put your best work forward and you be at the top of the list!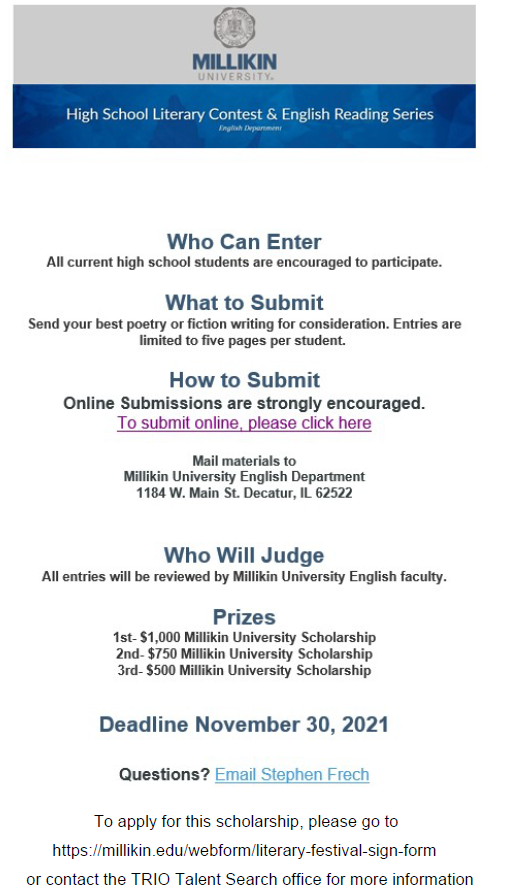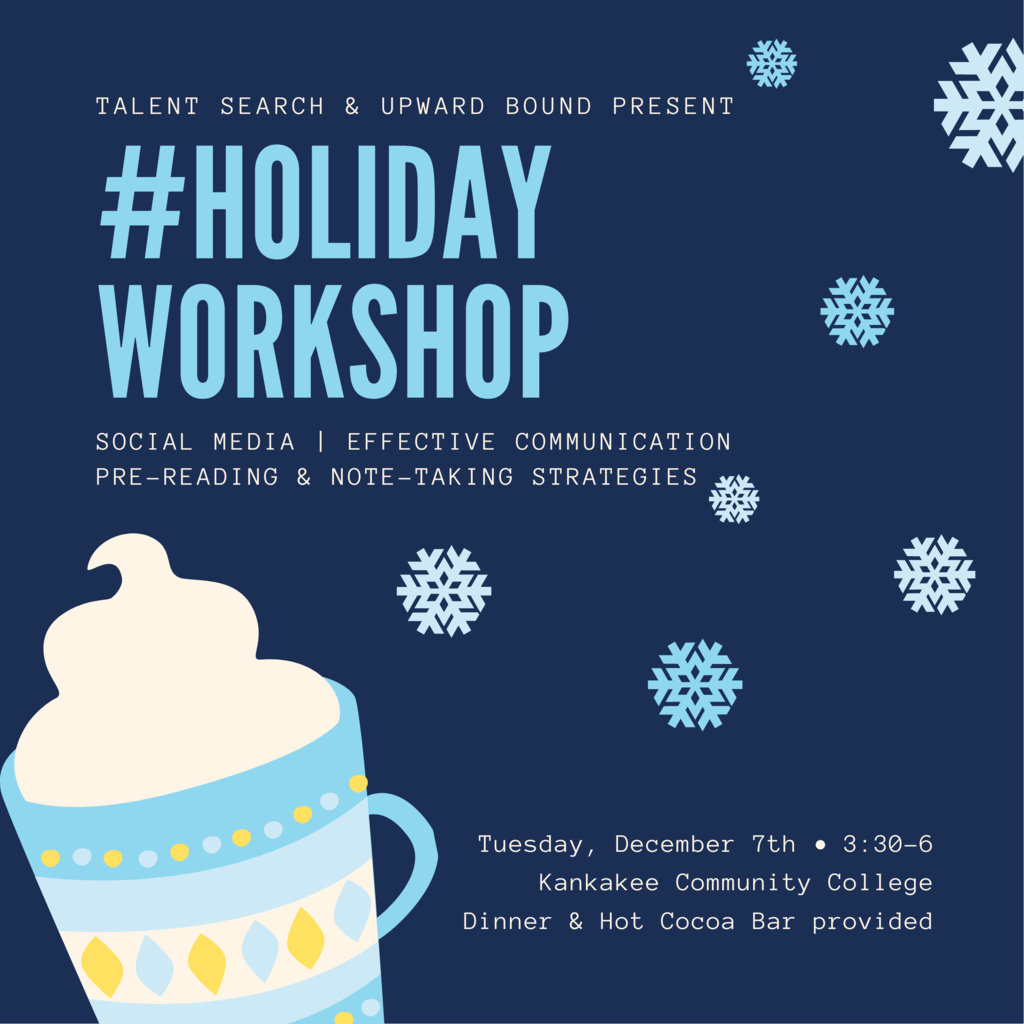 Any one interested in community service hours? How about free turkeys RIGHT BEFORE Thanksgiving? Still-I-Rise is going to have another drive through food bank opportunity this Saturday. Come earn your community service hours! Sign up at
https://forms.gle/kKBGkw5Wq3aLMdWw6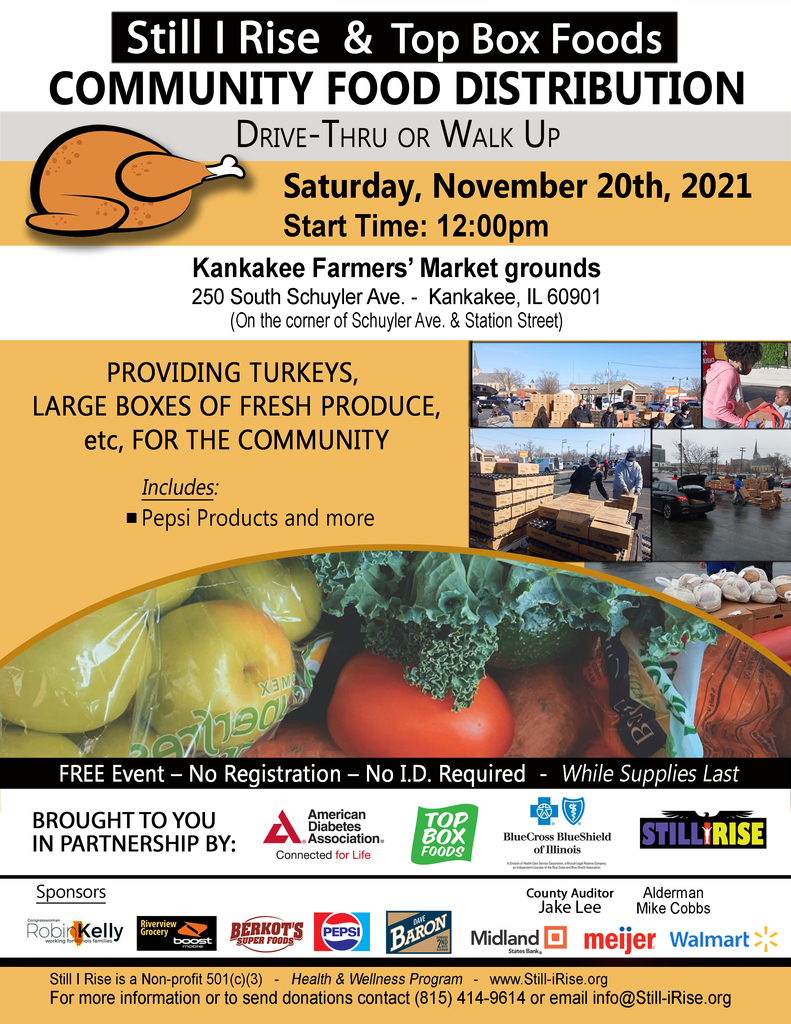 Imagine yourself as a user experience (UX) designer — making digital and physical products easier and more enjoyable to use. With Google's free on-demand workshop, you'll learn about UX design principles and concepts and explore a potential career path by thinking about how products are structured from the perspective of an entry-level designer. Plus, they will walk you through what you can expect to learn in the Google UX Design Certificate that could jump start your career now.
https://growonair.withgoogle.com/events/explore_ux_design_skills_and_careers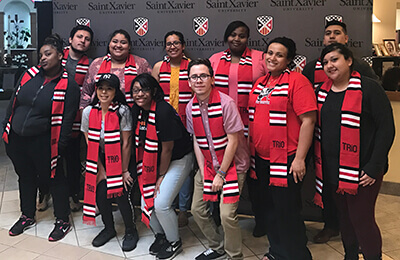 Attention Seniors! We posted a few local/regional scholarships in the documents sections of our app and website. Find them at
https://talentsearch.kcc.edu/browse/205968
and let us know if you need help completing them or a printed copy sent to you.

Mark your calendars! Explore KCC Day will be held from 10-noon and 1- 3 pm on Wednesday, December 1st! Want more info? go to
www
. kcc.edu/exploreday or give us a call at 815-802-8570