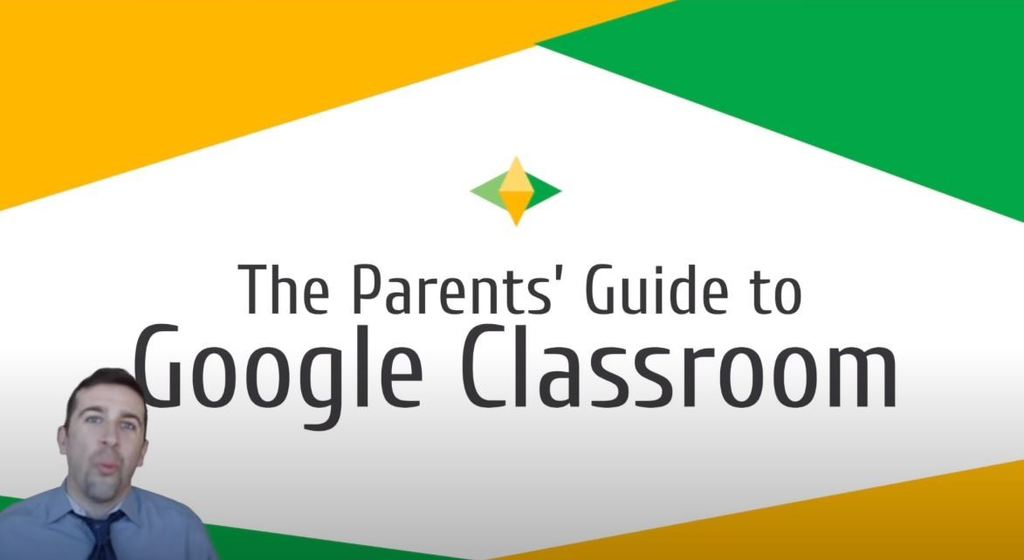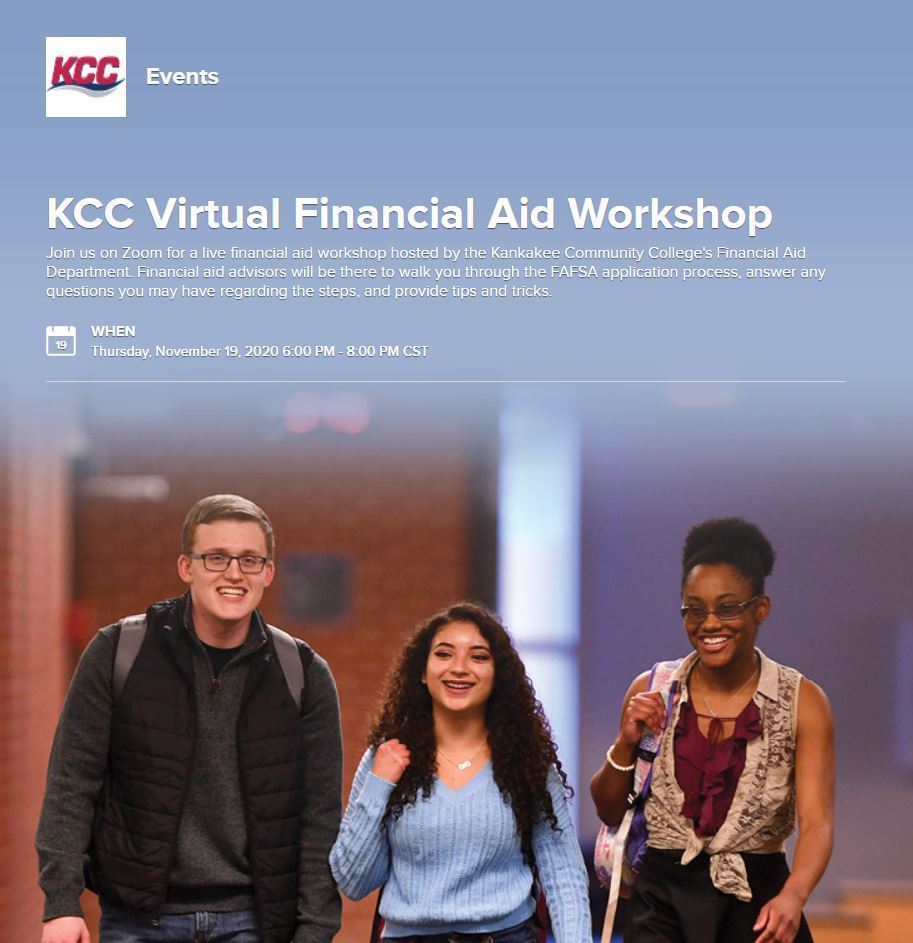 During the month of November, any high school junior, senior or transfer student who applies to Olivet Nazarene University will receive a free hat or beanie! Apply NOW at
www.olivet.edu
to claim yours!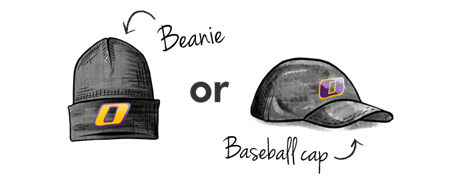 Earn your Holiday Bucks through participation in homework labs, virtual workshops, etc.. Use the money earned to shop for Christmas at the Holiday Market.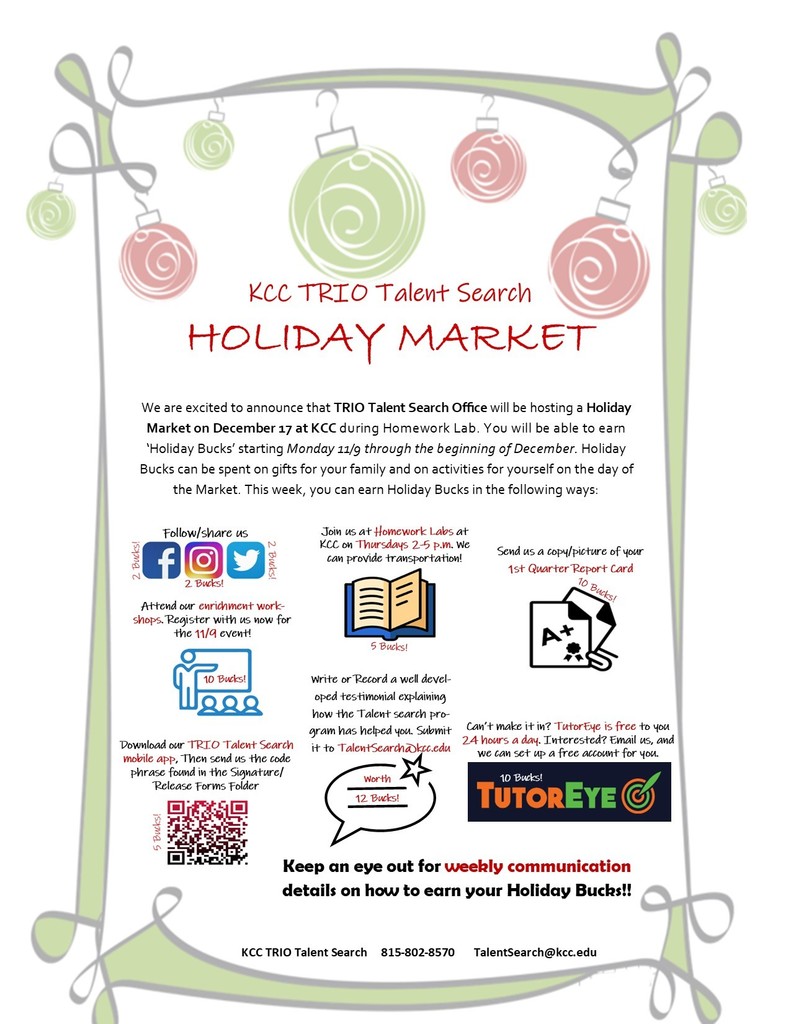 TutorEye available for TRIO Talent Search students Want access? email
talentsearch@kcc.edu
for your username and password.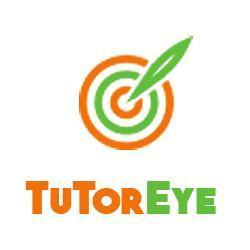 Need help with your homework/class work? Let us help you, sign up for homework labs! Labs are held Tuesday, Wednesday, and Thursdays For more info email
talentsearch@kcc.edu

TRIO Talent Search is a federally-funded grant program that identifies and assists individuals from disadvantaged backgrounds who have the potential to succeed in higher education. The program provides academic, career, and financial counseling to its participants and encourages them to graduate from high school and continue on to the postsecondary school of their choice.